Third Australian State Imposes Lockdown as Delta Strain Rages On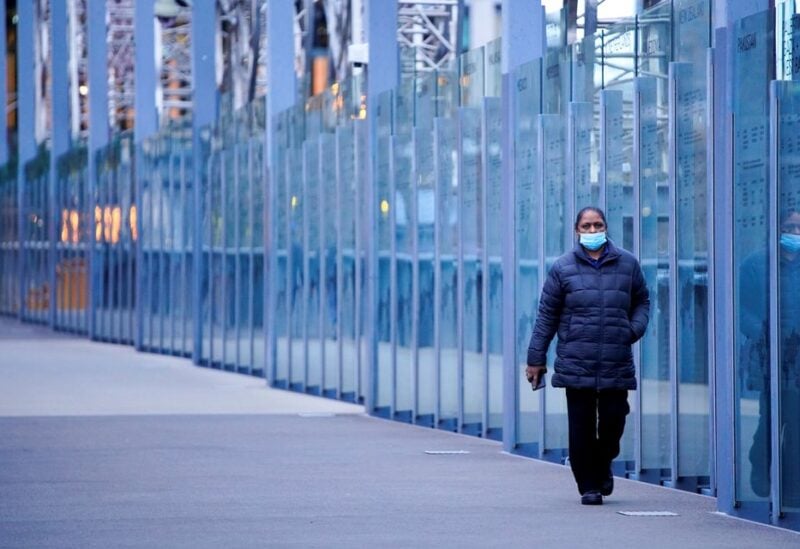 The global death toll from the coronavirus infection has surpassed 4 million; over 190.8 million cases have been detected, according to Johns Hopkins University in Baltimore, Maryland.
The United States has the highest death toll and overall coronavirus tally, with more than 609,000 fatalities and 34.1 million infected. It is followed by India (more than 31 million cases, 414,000 deaths) and Brazil (19.3 million cases and a death toll of over 542,000).
Meanwhile, over 3.6 billion doses of COVID-19 vaccine have been administered worldwide.