Thirteen killed after building collapses in Syria's Aleppo, state media report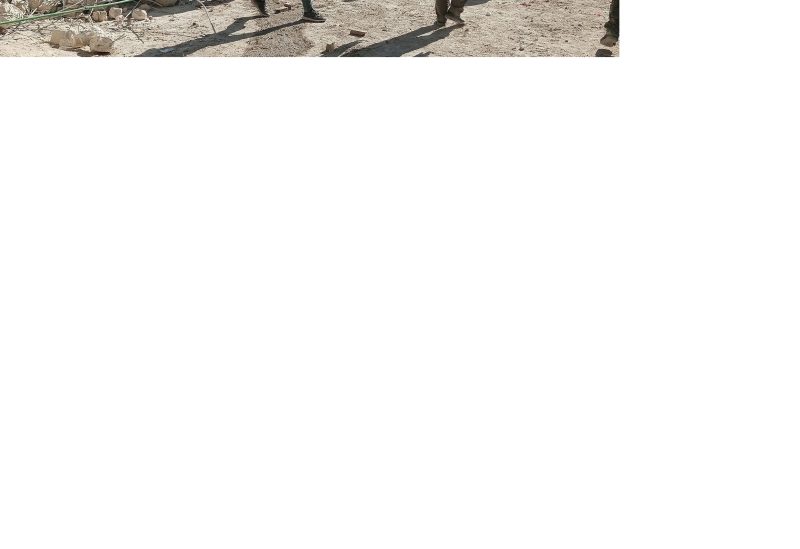 In the northern Syrian city of Aleppo, a residential structure collapsed on Sunday, killing thirteen people. According to state media, rescuers are still looking for victims who may be buried beneath the debris.
According to government sources published by state media, a five-story building in Syria's second largest city's Sheikh Maksoud neighborhood collapsed as a result of water leaks that undermined its foundation.
It is one of many buildings to collapse in recent years in Aleppo, which bore the brunt of intensive Russian and Syrian aerial bombing of areas under rebel control until rebels were driven out six years ago.
Many displaced Syrians have been moved during the more than decade long conflict to damaged buildings as there has been no systematic reconstruction of residential areas and state services remain minimal, residents say.
The opposition has accused President Bashar al-Assad of withholding services from districts where the rebellion against him flared, in order to punish residents.
Work to renovate war-damaged buildings is in many cases done and paid for by local people, residents say.
The government blames the slow recovery and hardship on the war and Western sanctions. It has denied treating recaptured areas differently to ones that remained under its control throughout the war and has said it works to restore normal services to all areas.