This is what Hezbollah doing to protect oil pipeline seized by Iran in Syria!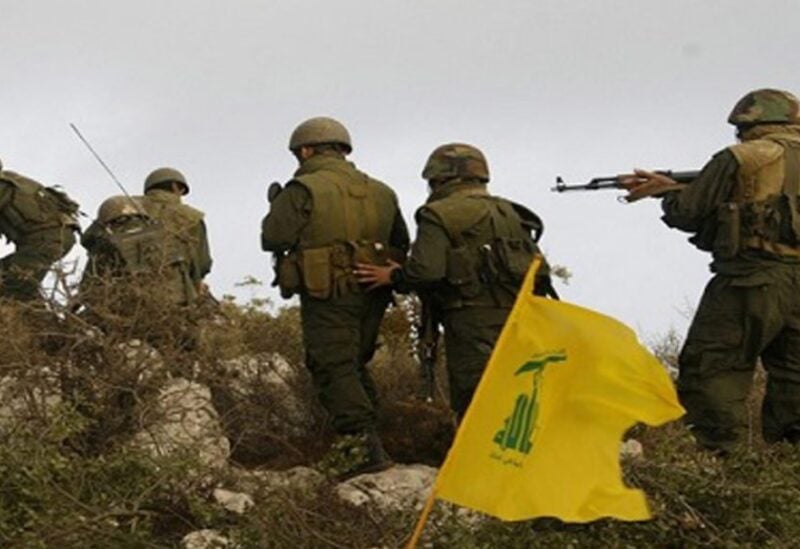 Hezbollah continues to implement foreign agendas in neighboring countries, the latest was  revealed by the Syrian Observatory for Human Rights opposed to Hezbollah and other militias supported by Tehran in Syria, seeking to recruit dozens of local residents to protect a pipeline that carries oil from the Syrian-Iraqi border to the city of Homs, in the west of the country.
The observatory said in a statement published on its official website that 250 people from the city of Homs had been recruited with the support of the Lebanese Hezbollah "to protect the Iranian oil pipeline extending from the Syrian-Iraqi border to Homs."
In a statement to Al-Hurra, the head of the observatory, Rami Abdel-Rahman, said that the pipeline is part of the "Kirkuk-Banias" pipelines, and is located in Iran's areas of influence in Syria.
The Observatory added that "the recruitment process has been going on since last March, by an alleged  charitable association with the full and covert support of pro- Iranian militias, headed by the Lebanese Hezbollah militia."
It is noteworthy that the only oil pipeline between Iraq and Syria has been suspended for several years, and it used to connect the oil fields in Kirkuk with the Syrian port of Banias, and passes through Homs.