Thousands line streets as Queen Elizabeth's coffin leaves her home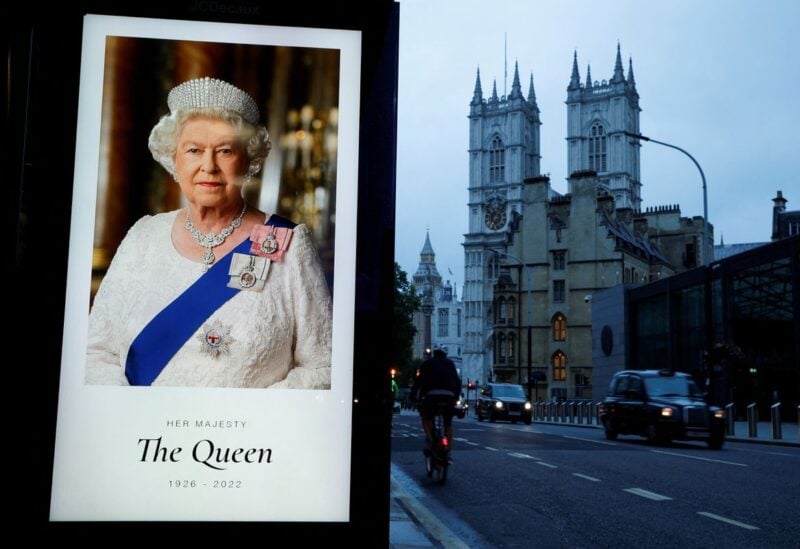 Queen Elizabeth's coffin began a six-hour journey from her summer home in the Scottish Highlands to Edinburgh on Sunday as thousands lined the route in tribute to the late monarch, many in sombre silence, some applauding and others in tears.
Shortly after 10 a.m. (0900 GMT), a hearse carrying Elizabeth's oak coffin emerged from the gates of Balmoral Castle, where she died on Thursday aged 96, to drive slowly towards the Scottish capital.
Her death has drawn tears, sadness and warm tributes, not just from the queen's own close family and many in Britain, but also from around the globe – reflecting her presence on the world stage for seven decades.
As the hearse reached the small village of Ballater near Balmoral, hundreds stood beside the road in silence in bright morning sunshine as the hearse passed, some throwing flowers into the road.