Thousands of Twitter Bots Attack UK Embassy With Posts About 'Dead' Elizabeth II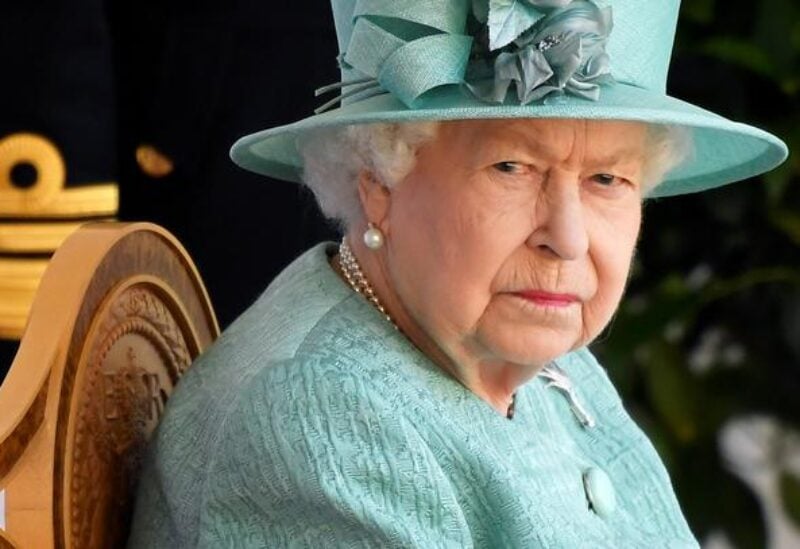 Sometimes, Twitter bots post very strange things, and some users join the wave for memes – but in this case, the flood of fake messages looks really disturbing.
An army of bots has swarmed Twitter with fake messages in English and Chinese, claiming that Queen Elizabeth II had died. Some of the posts included photos of the monarch in black and white, saying "RIP the Queen" and "Queen Elizabeth II 1926 – 2021". The messages were tweeted out in response to a post from the British Embassy in Beijing that featured a traditional commemoration candle, and was posted on the anniversary of the 1989 protests in Tiananmen Square.
The post was removed from Chinese social media within 20 minutes, while similar posts on Twitter were attacked by bots with names in Mandarin.
Multiple posts just had a weird copy-paste, saying: "I hereby pay my most solemn tribute to Her Majesty Elizabeth II, by the Grace of God, of the Kingdom of England and of her other realms and territories Queen, My sincere condolences to the Royal Family. May her soul rest in eternal peace".
Deputy Head of Mission at the UK Embassy in Beijing Christina Scott had a similar post flooded with fake comments about the death of the Queen.
The source, however, behind the deluge of posts remains unclear.