Thousands of Ukrainian children taken to Belarus – Yale research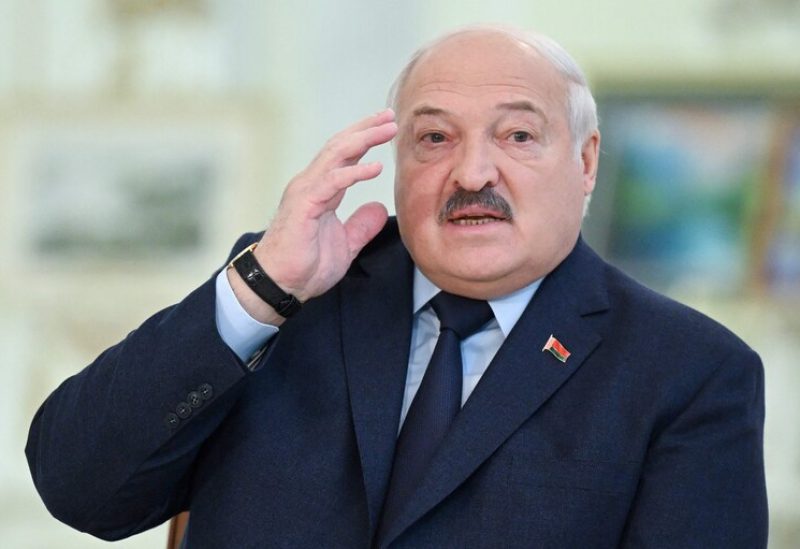 Since Russia's full-scale invasion of Ukraine in early 2022, more than 2,400 Ukrainian children between the ages of six and seventeen have been transferred to 13 facilities throughout Belarus, according to research released on Thursday by Yale University.
In May, the prosecutor general of Ukraine declared that he was looking into claims that Belarus had assisted in the forcible relocation of over 19,000 identifying children from Russian-occupied areas since the conflict began, including to Russia.
The total number is estimated by some experts and organisations to be far higher.
The findings by the Humanitarian Research Lab at Yale School of Public Health, which receives U.S. State Dept. funding, shared with Reuters are the most extensive to date about the alleged role of Belarus in the Russian relocation program for Ukrainian children.
Russia has said previously that it is offering humanitarian aid to those wishing to flee Ukraine voluntarily and rejects accusations of war crimes.
The press service of Russia's Children's Rights Commissioner, who oversees the relocation of children from occupied Ukraine, and Belarus' foreign ministry did not immediately respond to requests for comment on the research.