Thousands pass Queen Elizabeth's coffin as she lies in state in London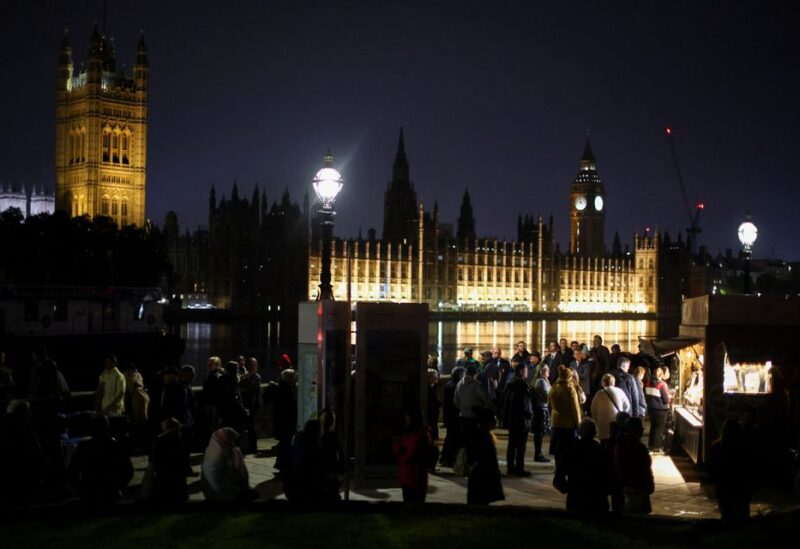 Mourners from all walks of life streamed past Queen Elizabeth's casket as it lay in state in London's old Westminster Hall through the night, paying their final respects to Britain's longest-reigning queen before her burial on Monday.
Following days of processions and ritual as the queen's body was transported to London from Balmoral, Scotland, where she died last Thursday at the age of 96, today was the chance for ordinary people to participate directly in a ceremony.
Officials anticipated 750,000 visitors to view his mother's coffin before the laying in state finishes at 6.30 a.m. (0730 GMT) on Monday when King Charles went to his Highgrove estate in the southern English area of Gloucestershire.
The route ran for several miles down the south bank of the Thames, through sights including Tower Bridge and a recreation of Shakespeare's Globe Theatre, before crossing Lambeth Bridge as it approached Westminster Hall. People waited for several hours.
Thomas Hughes, 20, who waited nearly 14 hours overnight with his brother, said finally viewing the coffin was overwhelming.