Thousands take part in Seoul LGBT festival, protesters rally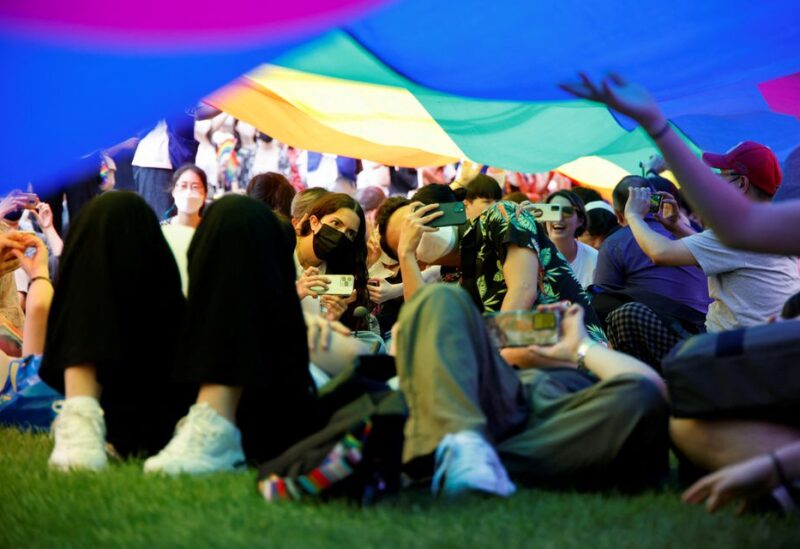 Thousands of South Koreans attended an LGBT celebration in downtown Seoul on Saturday, as Christian and conservative organizations protested across the street.
According to Yonhap, around 13,000 people attended the Seoul Queer Culture Festival as of about 3 p.m. local time.
Participants, some wearing rainbow masks and waving rainbow flags, browsed 72 booths set up by human rights organizations, university LGBT clubs, embassies, religious and progressive organizations, and individuals participating in face painting or social media activities.