Three boys die after falling into frozen lake in UK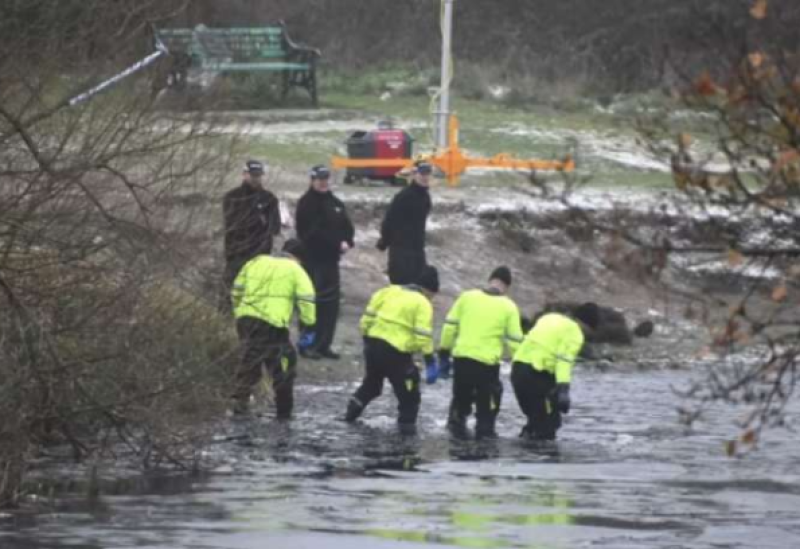 Three boys aged eight, 10 and 11 have died and another boy remains in critical condition after they fell into an icy lake near Birmingham, central England, police said Monday.
"Three boys have tragically died after falling into the lake at Babbs Mill Park in Solihull yesterday afternoon. The boys, aged 11, 10 and eight, were rushed to hospital after being pulled from the water," West Midlands Police said in a statement.