Three cargo vessels left Ukrainian Black Sea ports after loading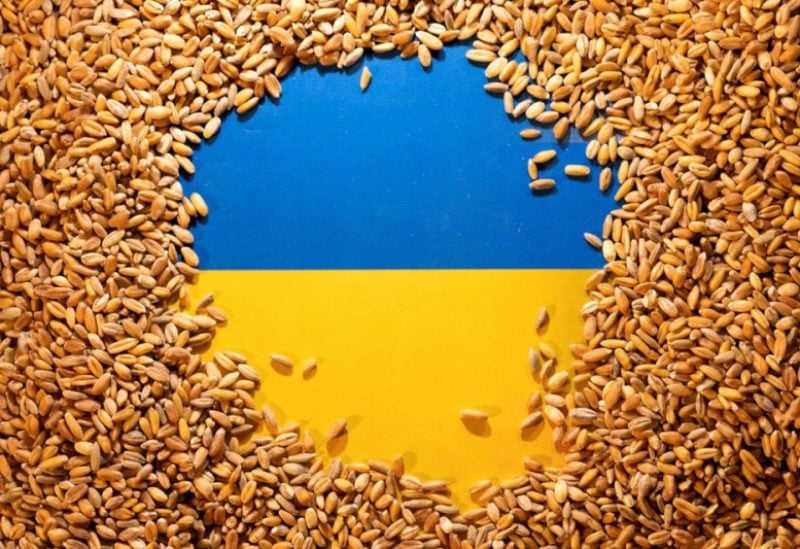 Three cargo vessels left Ukrainian Black Sea ports on Sunday after loading, the MarineTraffic database showed, the latest to sail since Kyiv set-up a temporary "humanitarian corridor" after Russia quit a deal allowing safe passage for Ukraine exports.
Deputy Ukraine's Prime Minister Oleksandr Kubrakov said last month that three cargo ships were heading towards Ukrainian Black Sea ports for further food and steel exports.
Bulk carriers Azara, Ying Hao 01 and Eneida were due to load 127,000 metric tons of agricultural products and iron ore for China, Egypt and Spain.
After it invaded Ukraine last year, Moscow closed off the Black Sea ports from one of the world's biggest suppliers of grain, in what Kyiv and its Western backers called an attempt to use global food supplies as blackmail.
Moscow said the ports could bring in weapons.
From July 2022, the ports were been reopened under a deal brokered by the United Nations and Turkey that allowed Russia to inspect ships for arms.
Moscow quit the deal a year later and reimposed the blockade, saying its demands for better terms for its own food and fertiliser exports were being ignored.