Three dead after Russian attack on Ukraine's Zaporizhzhia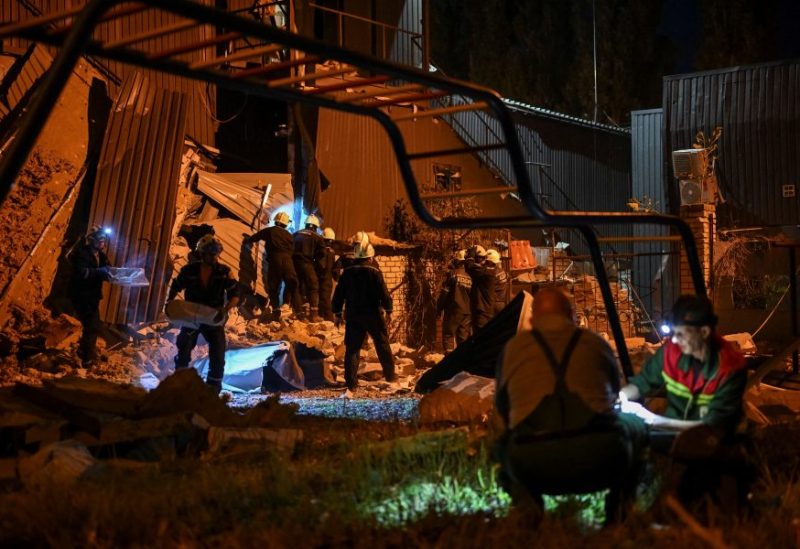 Three people were killed in a Russian attack on the Ukrainian city of Zaporizhzhia on Wednesday, Ukrainian President Volodymyr Zelenskiy said on his Telegram channel.
A rescue operation was underway, he said, without providing additional information about the attack.
"Zaporizhzhia. Another attack by Russian terrorists. As of now, three people have been reported dead," he said.
A video posted by Zelenskiy showed smoke billowing from burning and badly damaged buildings next to a church.
Earlier, Zaporizhzhia city council's secretary Anatoliy Kurtev said that Russia had hit a residential area of the city.