Three dead and seven injured in a fire in Grasse, France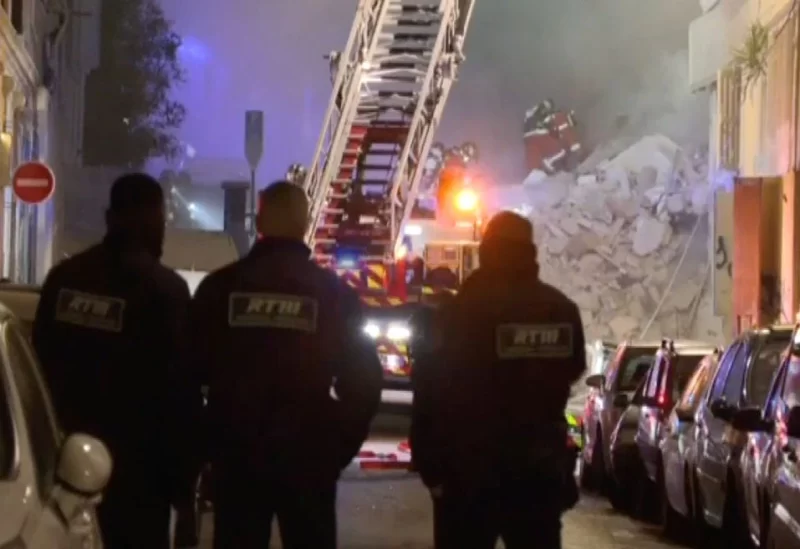 Three people died in a fire that broke out this morning in an apartment building in Grasse, on the French Riviera, according to firefighters.
Three people were also seriously injured and four were slightly injured, according to firefighters, who confirmed that the fire had been put out.
It was not clear what caused the fire, which broke out in the historic center of Grasse.