Three dead, including gunman, in Canada shooting -police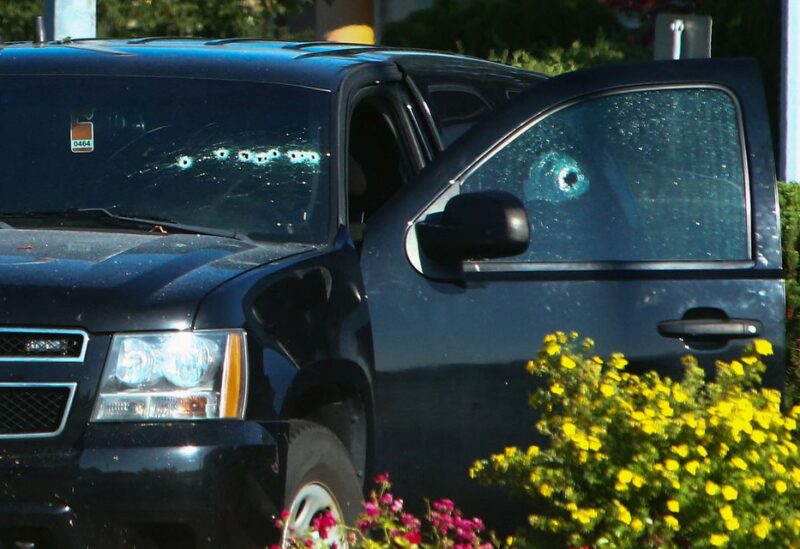 According to authorities, three individuals were murdered in a sequence of gunshots early Monday in the Canadian province of British Columbia, including the accused gunman.
The shooting in Langley, a Vancouver suburb, began at midnight, according to police, and four individuals were shot by what was thought to be a lone male gunman. Two individuals were discovered dead, and a guy and a woman were injured. In the hospital, the woman is in critical condition.
Police said the gunman, named as Jordan Daniel Goggin, 28, was injured when cops found him and was shot dead at the site.
Goggin was from neighboring Surrey and was "known to police but had non-criminal interaction," according to police.
"We're currently looking into whether the gunman acted alone. While the investigation is ongoing, all indications indicate that no one else was involved and that there is no additional threat to public safety "At a press briefing, Chief Superintendent Ghalib Bhayani of the area Royal Canadian Mounted Police (RCMP)force stated.