Three fuel trucks cross into Gaza from Rafah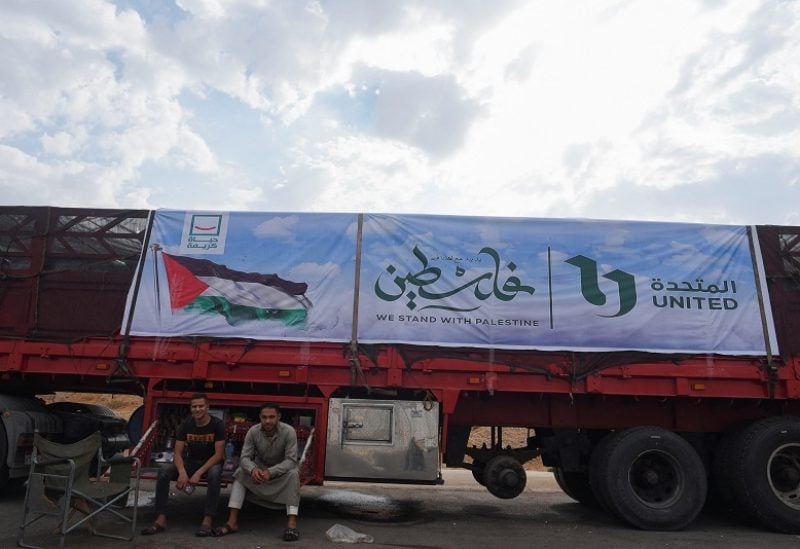 Three fuel trucks entered Gaza on Saturday morning through the Egyptian side of the Rafah crossing, according to a report from Egypt's state-run al-Qahera television station.
Al-Qahera claims that this was the third caravan to pass through Rafah and reach Gaza in the previous four days.
According to the report, on Friday, a truck carrying 26,000 gallons of diesel fuel entered the border.
On camera, fuel tankers carrying about 130,000 gallons of diesel gasoline for the UN agency for Palestinian refugees (UNRWA) were seen passing through the Rafah border gates.
Following the UN's warning that shortages had halted assistance delivery and left Palestinians at risk of famine, Israeli officials said on Friday that Israel has decided to allow two gasoline trucks per day into Gaza.