Three killed, 18 feared missing after Zimbabwe gold mine collapse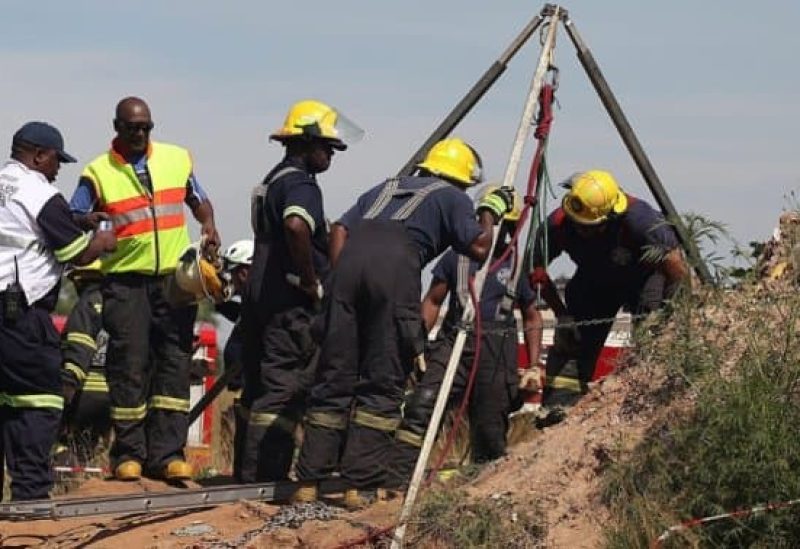 State television reported on Saturday that a shaft in an unauthorized gold mine in Zimbabwe collapsed, killing three miners and leaving 18 more possibly buried.
According to ZBC, the accident happened on Friday in Chegutu, which is located approximately 120 kilometers (75 miles) west of the capital Harare.
"Three bodies have been retrieved from the collapsed Bay Horse Mine in Chegutu," it said.
"The bodies were found underneath some rocks in a search operation being undertaken by government with the assistance of some artisanal miners."
The southern African nation has vast reserves of platinum, diamonds, gold, coal and copper. Due to the floundering economy, illegal mining is rife and often takes place under dangerous conditions.
Accidents are common. In February 2019, 24 miners died when an abandoned pit flooded after torrential rains in the central Zimbabwe.fter Zimbabwe Gold Mine Collapse.