Three killed, several injured after train derails in southern Germany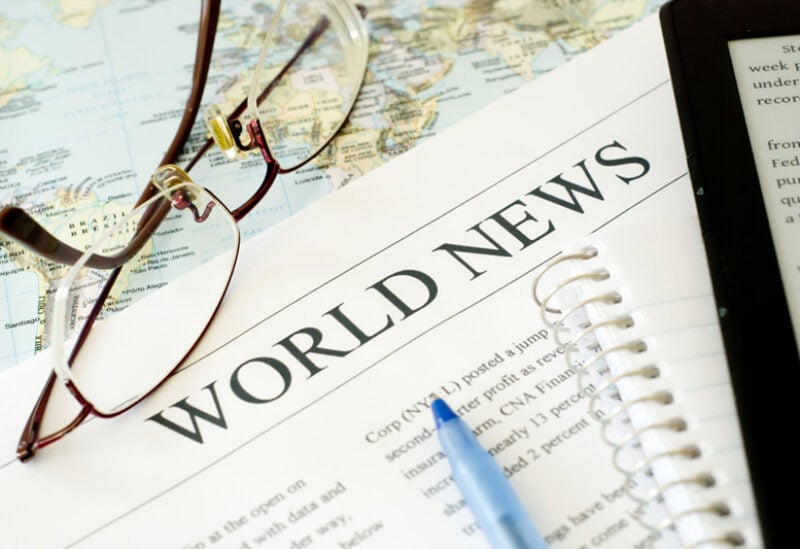 A regional train crashed in southern Germany on Friday, killing three people and injuring dozens others, according to a police spokeswoman.
The train was extremely full at the time of the incident, according to the spokeswoman, who did not know who perished.
Several carriages toppled and partially rolled down an embankment north of the Bavarian ski resort of Garmisch-Partenkirchen, according to the regional Muenchener Merkur newspaper.
According to Merkur, who cited a local newspaper, the train carried a large number of school pupils.
According to authorities, a large emergency services operation is still underway, and the rail route is now stopped.