Three killed, several missing after explosion on island of Jersey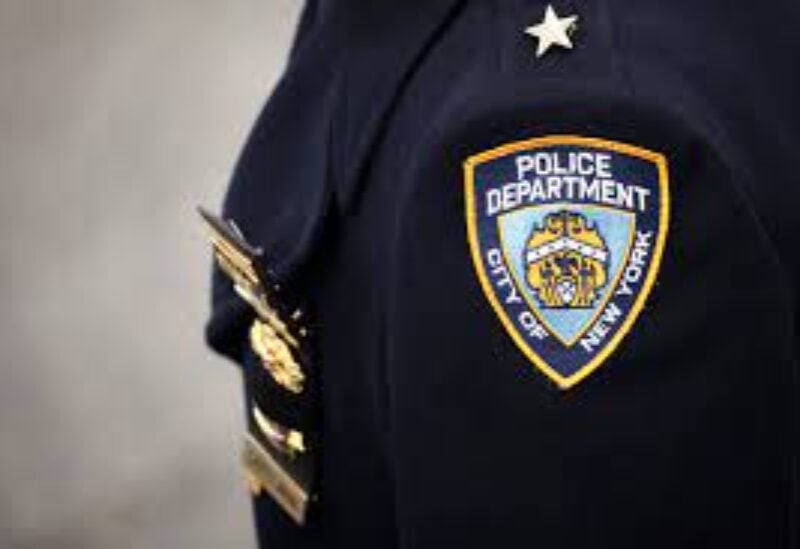 Three people were killed and around a dozen others remain missing after an explosion early on Saturday morning at a block of flats on the island of Jersey, off the coast of northern France.
"We now have, I regret to say, three fatalities," Robin Smith, Chief Officer of the States of Jersey Police, told a news conference.
The explosion occurred just before 0400 GMT and the fire has since been extinguished. Emergency services will continue to search for survivors through the night, Smith said.