Three tourists from Bangladesh die in houseboat fire in India's Kashmir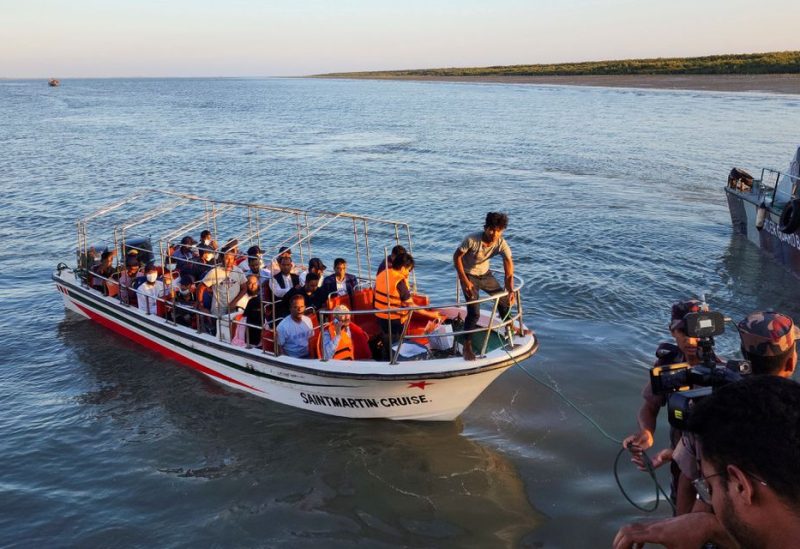 When part of the houseboats moored in the gorgeous Dal lake caught fire on Saturday, three Bangladeshi visitors perished in the Kashmir region of India, according to a police officer.
According to the police, a fire started in one houseboat early in the morning and swiftly spread to other boats that were tied close.
"Three travelers One of the five houseboats that caught fire claimed the lives of Bangladeshi nationals, the police officer added, citing seven other injuries.
According to the official, an initial examination determined that defective electrical wiring was the source of the incident.
According to official data, the Jammu and Kashmir area welcomed over 16.2 million tourists in 2022—the highest number since the end of British colonial control in 1947. The region is well-known for its meadows, swift-moving rivers, snow-capped Himalayan mountains, and wooden houseboats encircling picturesque lakes.
The government of Prime Minister Narendra Modi, which removed Jammu and Kashmir's special rights in 2019 to integrate it with the rest of the country, is benefiting from the record number of tourists visiting the region.