Three Turkish soldiers killed on Syria border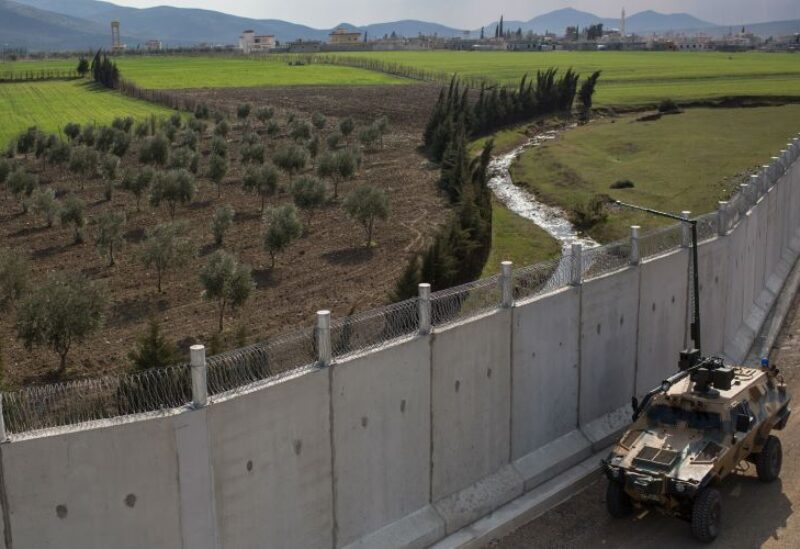 Three Turkish troops were killed on Saturday in southern Turkey when a bomb exploded near the border with Syria, according to the Turkish military ministry.
The government stated that they died in the town of Akcakale in Sanliurfa province after a homemade device "placed there by terrorists" detonated, but provided no other information.
The Syrian town of Tal Abyad is seized by Turkish soldiers and Syrian proxies on the opposite side of the Turkish border after Ankara started a military campaign against a Kurdish militia in October 2019.
Although it did not mention a specific organization, the ministry was most likely referring to Kurdish insurgents.
Ankara has conducted a number of operations inside Turkey, as well as in Iraq and Syria, against Kurdish terrorists affiliated with or associated to the banned Kurdistan Workers' Party (PKK).
Since 1984, the PKK has waged an insurgency against the Turkish state, despite being designated as a terrorist organization by Ankara and its Western backers.
Turkey launched offensives against the Kurdish People's Protection Units (YPG) militia in northern Syria in 2016, 2018, and 2019.
Ankara regards the YPG as a "terrorist" branch of the PKK, despite the fact that it was instrumental in the US-backed war against the ISIS extremist organization in Syria.