Three Ukrainian military pilots die in mid-air collision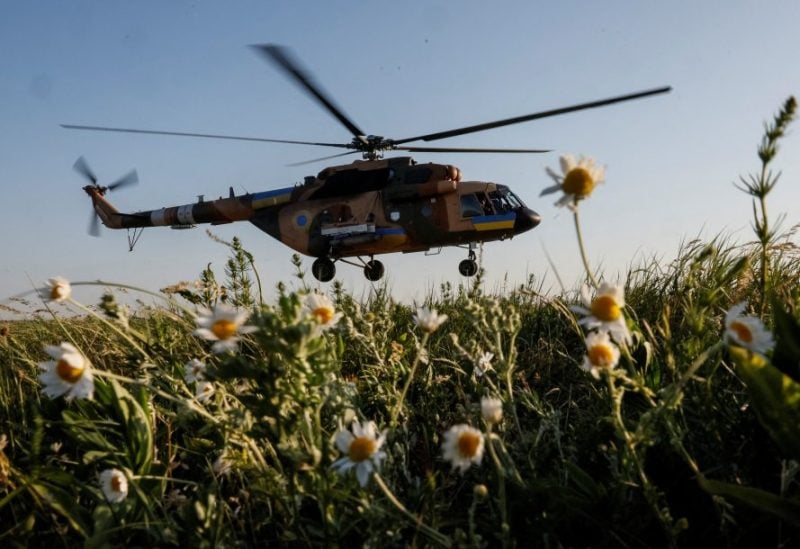 Three Ukrainian pilots have died after two L-39 trainer aircraft collided in mid-air in central Ukraine, the country's air force said in a statement on Saturday.
The loss of three pilots will be a blow to Ukraine, which is about to undertake a huge effort to quickly train up its air crews on Western-donated F-16 fighter jets, up to 61 of which have been pledged to Kyiv.
The crash occurred on Friday over Zhytomyr region, which lies west of Ukraine's capital Kyiv. The air force said one of the pilots killed, using the callsign "Juice", had become well known after giving numerous interviews to international media.
"We express our condolences to the families of the victims. This is a painful and irreparable loss for all of us," the air force wrote on the Telegram app, adding that an investigation into the circumstances of the crash was taking place.