Three US police injured in Kansas explosion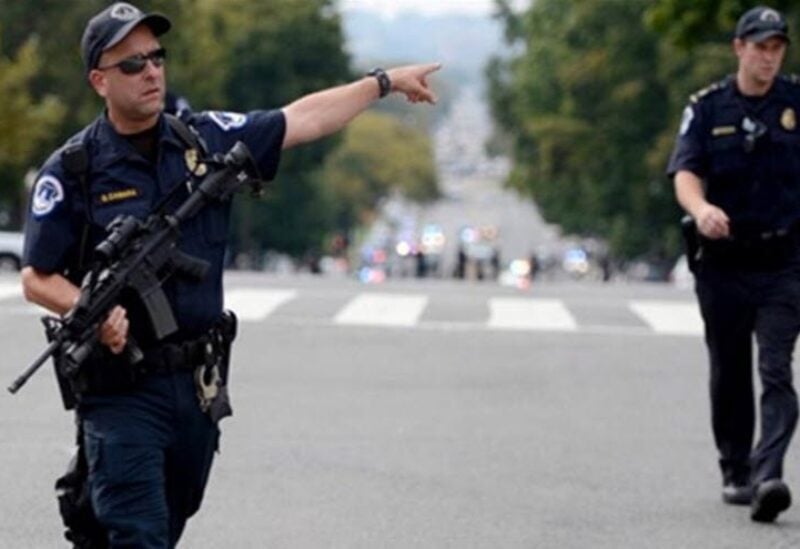 Three US police officers were wounded as an explosion detonated inside a building in Wichita, a city in south-central Kansas, the US Kansas police reported on Sunday.
Police said, in a series of tweets on Twitter, that the officers were injured after a police force was dispatched to inspect a vacant house in the area.
"After entering the house, three officers were injured as a result of an unidentified device explosion," the police said.
"The injured officers were transferred to the hospital, and one of them was discharged after receiving the necessary treatment. The other two will stay as they are being treated."
The nature of the explosion and the substance used are yet to be identified.