TikTok unveils new measures ahead of EU Digital Services Act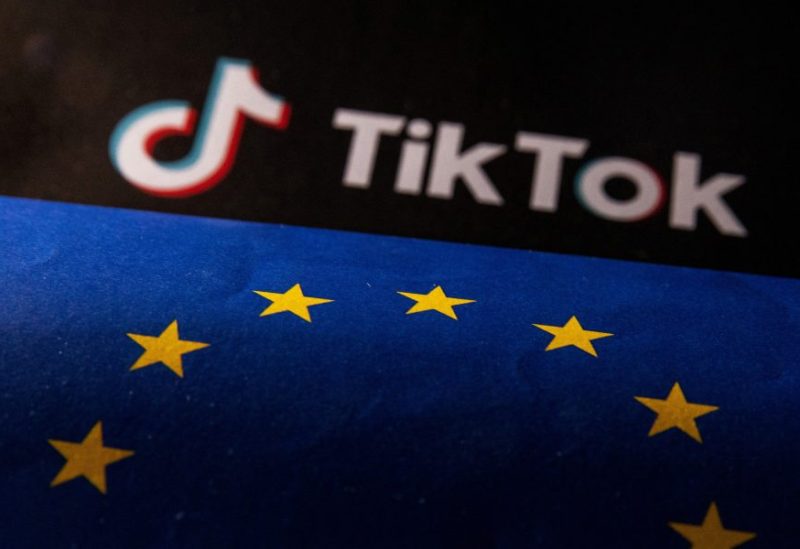 TikTok, a Chinese-owned social media platform, has revealed a slew of new features targeted at increasing compliance with forthcoming European Union laws for European users.
TikTok's owner ByteDance, Alphabet subsidiary Google (GOOGL.O), and other large online platforms will be compelled to police illegal content on their platforms, prohibit certain advertising methods, and share data with authorities under the EU's Digital Services Act (DSA).
But after TikTok agreed to a voluntary "stress test" last month, EU industry chief Thierry Breton said "more work" was needed for the firm to be fully compliant.
"TikTok is dedicating significant resources to compliance," Breton told CNN. "Now it's time to accelerate to be fully compliant."
On Friday, the firm revealed new measures it had taken to comply with the DSA: making it easier for European users to report illegal content, allowing them to turn off personalised recommendations for videos and removing targeted advertising for users aged 13-17.
"We will continue to not only meet our regulatory obligations, but also strive to set new standards through innovative solutions," the company said.