Tlaib attacks Biden after the Gaza Hospital massacre: "We will never forget which position you took"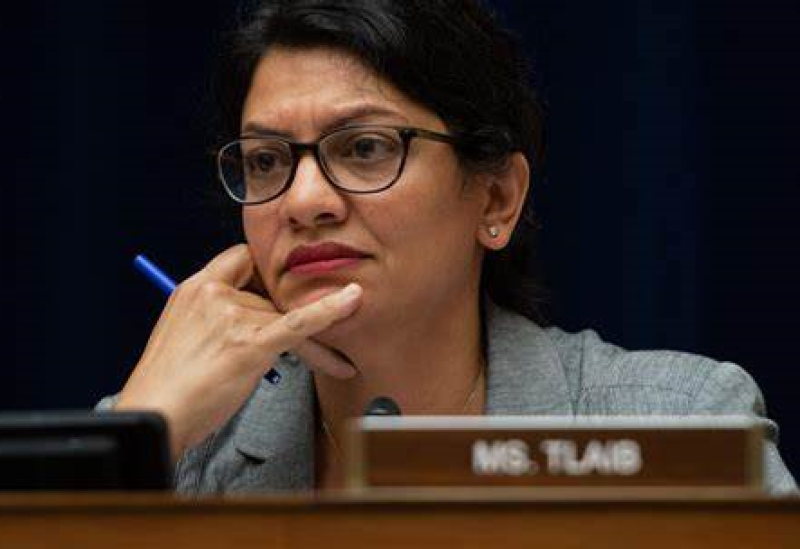 Representative Rashida Tlaib (Democrat from Michigan) attacked US President Joe Biden on Tuesday, only days before his intended trip to Israel, after the Israeli occupation army killed more than 500 civilians in an air assault on a hospital in Gaza.
Tlaib accused Biden of inciting and supporting Israeli aggression in Gaza rather than advocating for war de-escalation.
"Israel just bombed the Baptist Hospital, killing 500 Palestinians (doctors, children, patients) in this way," Tlaib stated on X, previously Twitter.
She added, "This is what happens when you refuse to facilitate a ceasefire and help stop the escalation."
She said: "Your single-minded approach to war and destruction has opened the eyes of many Palestinian Americans and Muslim Americans like me." "We will never forget which position you took."
The Ministry of Health in Gaza said that at least 500 people were killed in the raid on Al-Ahli Hospital, and hundreds were injured.