Tokyo 2020 organisers ban alcohol, defend allowing spectators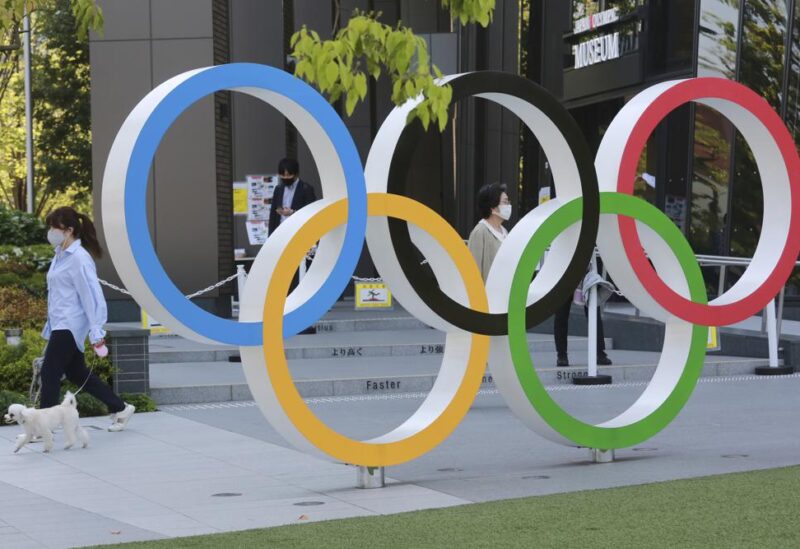 Tokyo Olympics organizers decided on Wednesday, 30 days before games kick off, to ban selling alcohol at venues, while defending plans to allow thousands of spectators.
Organizers have postponed from 2020 because of the pandemic, despite strong concerns among the Japanese public that hosting delegations from across the globe could result in further COVID-19 outbreaks.
Media reports that organizers considered that allowing alcohol consumption in Olympics venues provoked a public outcry earlier this week.
"Following experts' advice, the organizing committee decided to ban selling and drinking alcohol drinks at the venues so as to prevent spread of infections," Tokyo Olympics President Seiko Hashimoto told reporters, adding that sponsor Asahi Breweries agreed with the decision to ban alcohol sales.
Alcohol sales have been restricted in and around Tokyo after health officials warned drinking would encourage close contact, loud speaking and mingling in bars that could help spread the virus.
Earlier, Hashimoto defended the organizers' decision to allow spectators into Olympic venues.
Japanese medical experts have said banning spectators was the least risky option but also included recommendations on how best to host the Games if spectators were admitted.
Organizers said on Monday up to 10,000 domestic spectators would be allowed into venues. Foreign visitors are banned.