Tokyo among 13 Japanese regions weighing extension of COVID curbs -media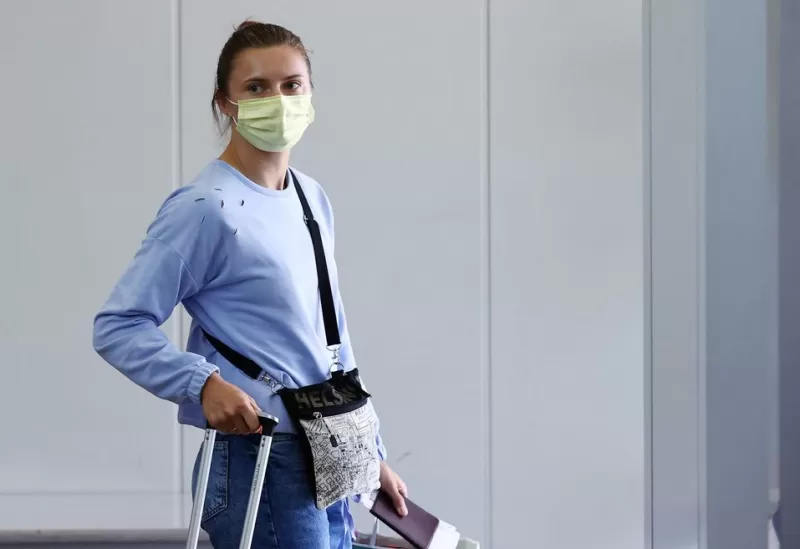 To combat a record increase of COVID-19 infections, Japan is proposing a two-week extension of infection restrictions in 13 locations, including its capital Tokyo, according to the Fuji News Network on Thursday.
Officials may decide next week to prolong the restrictions, which were supposed to expire on February 13, according to the broadcaster.
On Thursday, Tokyo increased its coronavirus warning to the highest level after reporting a record 21,576 illnesses the day before, when the countrywide total reached a record 94,815, led by the infectious Omicron type.