Tokyo Motor Show canceled due to pandemic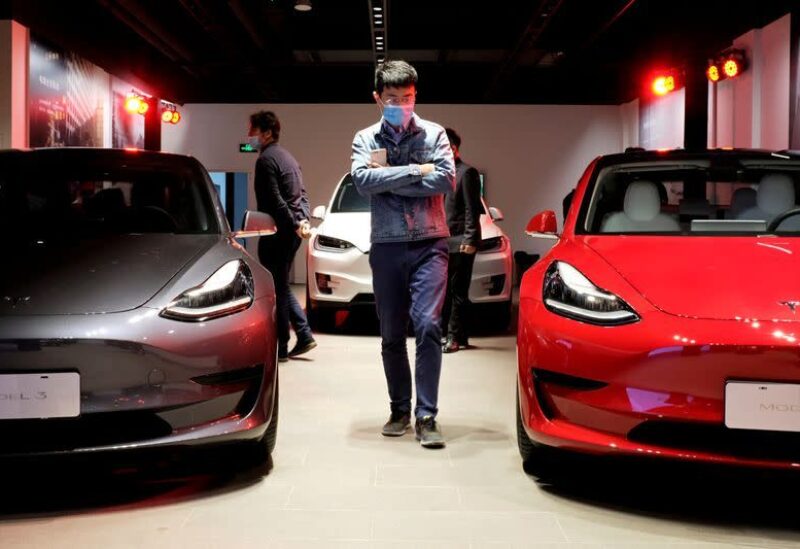 TOKYO — The Tokyo Motor Show, which showcases cars from around the world, has been canceled because of the coronavirus pandemic.
Toyota Motor Corp. President Akio Toyoda, who heads the Japan Automobile Manufacturers Association, said "we decided it's difficult to hold the main program under safe and secure conditions for all the people to enjoy the joys of mobility."
The organization hosts the biannual auto show in Tokyo, last held in 2019, when it attracted more than 1.3 million people. JAMA groups Japan's 14 manufacturers of cars, trucks, buses and motorcycles.
Toyoda said organizers had studied the possibility of holding the event online. The exact dates had not yet been set, but the show usually happens in October and November. Auto shows in Detroit and Geneva have also been canceled.
Japan has been hit hard with a surge in infections, while the vaccine rollout is among the slowest for a developed nation, with about 1% of its population inoculated.