Toll from floods in DR Congo rises above 200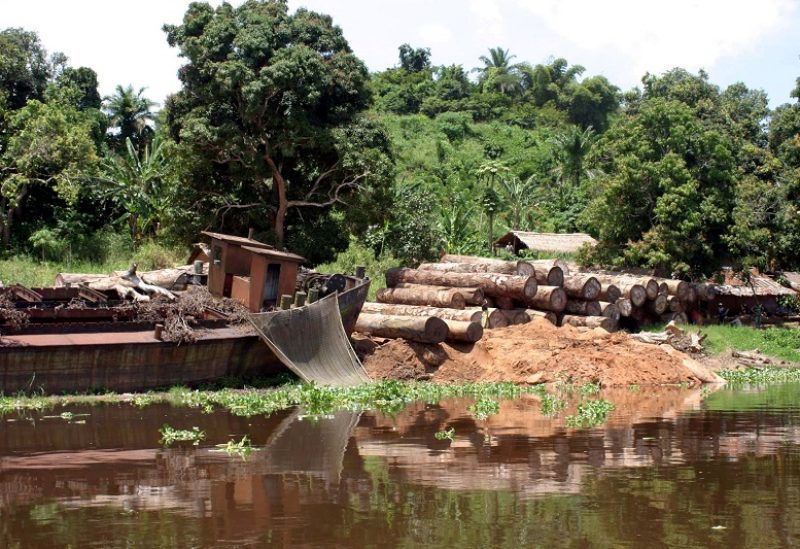 With the continous recovery of more bodies, the toll from floods and landslides in the east of the Democratic Republic of Congo, has risen to 203 people dead, an administrative official said Saturday.
The provisional death toll, announced late on Friday by the provincial governor, was at least 176 dead.
"Here in Bushushu, 203 bodies have already been removed from the rubble," said Thomas Bakenga, administrator of Kalehe territory, where the affected villages are located.
It was not possible to evaluate the full extent of the human losses and material damage, he told local media.
Heavy rainfall in the Kalehe region of South Kivu province on Thursday caused rivers to overflow, causing landslides that engulfed the villages of Bushushu and Nyamukubi.
The hillside also gave way at Nyamukubi, where the weekly market was held on Thursday, Bakenga added.
In all, several villages were submerged, many houses washed away and fields devastated, when rivers in the region burst their banks due to the heavy rains.
Congolese doctor and Nobel Peace Prize winner Denis Mukwege, whose clinic is located in Bukavu, the capital of South Kivu, said Saturday he had sent a team of surgeons, anesthetists and technicians to the area to "provide the population with emergency medical aid."
The disaster came two days after floods killed at least 131 people and destroyed thousands of homes in neighboring Rwanda.
UN Secretary-General Antonio Guterres on Saturday offered his condolences to the victims of the "catastrophic floods" in Rwanda and DR Congo.
"This is yet another illustration of accelerating climate change and its disastrous impact on countries that have done nothing to contribute to global warming," he said during a visit to Burundi.
Experts say extreme weather events are happening with increased frequency and intensity due to climate change.