Tonga, not China, must decide its future, says U.S. diplomat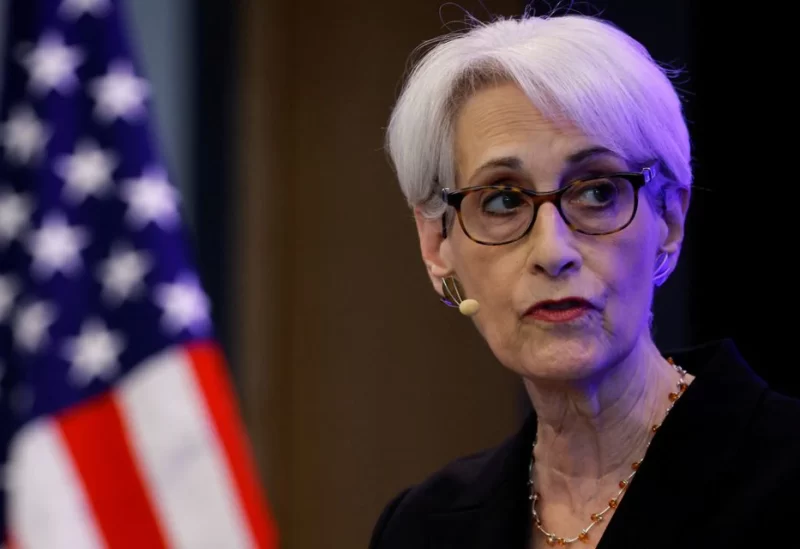 Tonga, not China or any other country, should select its own destiny, according to US Deputy Secretary of State Wendy Sherman, who is on a multi-leg trip to Pacific islands amid rising geopolitical tensions.
Sherman remarked that the nations had fought alongside one other during World War Two, some three decades before establishing diplomatic connections, during a televised gathering with university students in the Tonga capital Nuku'alofa on Saturday.
As geostrategic rivalry in the area heats up, top US officials have visited the South Pacific this year. In May, Chinese Foreign Minister Wang Yi visited Samoa and Tonga, and in early June, Australian Foreign Minister Penny Wong did the same.
Sherman had met with Tonga Prime Minister and Minister of Defense Siaosi Sovaleni, as well as King Tupou VI, the day before to commemorate 50 years of bilateral ties and to negotiate the establishment of a U.S. embassy.
Sherman's trip will include World War II commemorations in the Solomon Islands, as well as stops in Australia and New Zealand.