Top Chinese diplomat Yang holds phone call with U.S.'s Blinken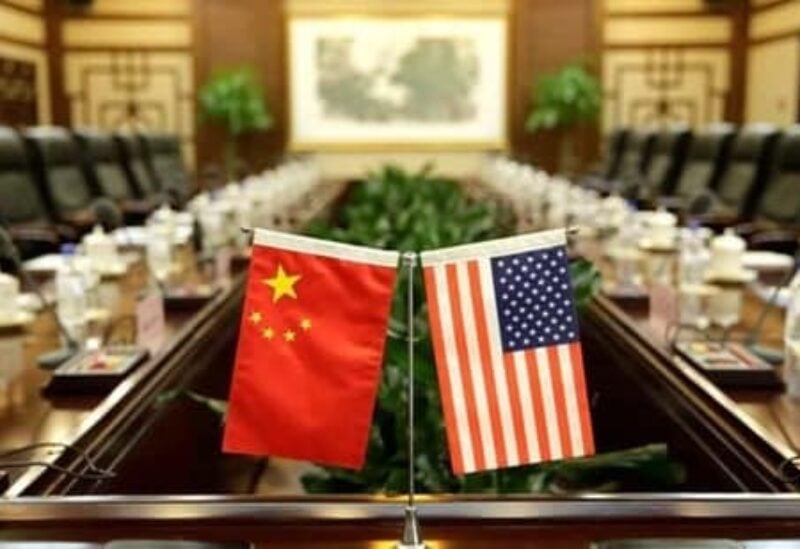 Chinese state broadcaster CCTV reported that China's top diplomat, Yang Jiechi, held a phone call with U.S. Secretary of State Antony Blinken on Friday, without immediately elaborating on the matters that were tackled.
The phone call comes amid tension between the world's 2 biggest economies over several issues ranging from trade and technology to human rights and COVID-19.
Yang was involved in a fiery exchange with Blinken and other American officials in Alaska in March, during the first high-ranking U.S.-China meeting since U.S. President Joe Biden took office.
This week, the U.S. Senate voted to approve a package of legislation intended to bolster the country's ability to compete with Chinese technology. The administration of Biden also announced that it would target Beijing with a new "strike force" to combat unfair trade practices.