Top U.S. House Republican McCarthy plans special committee on China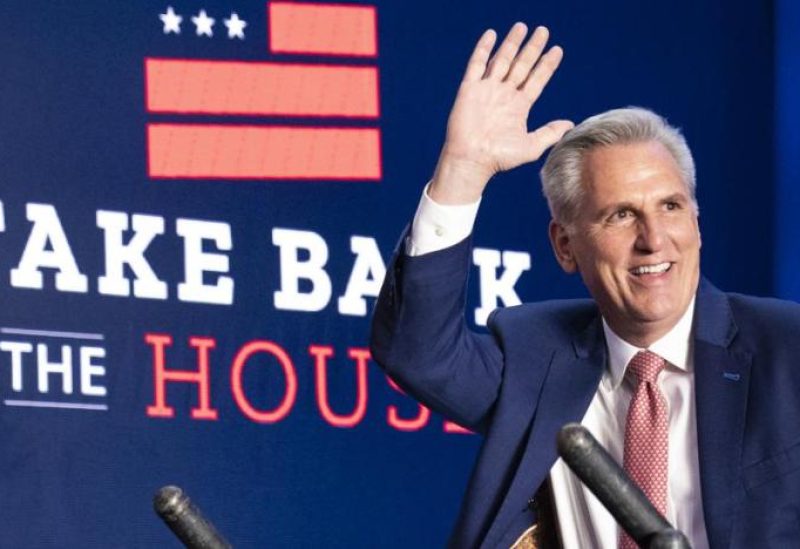 Accusing the Biden administration of failing to stand up to Beijing, Republican leader in the U.S. House of Representatives Kevin McCarthy declared on Sunday that if he is elected speaker, he will create a select committee on China.
He claimed in an interview with Fox News that "China is the No. 1 country when it comes to intellectual property theft."
"We'll put a stop to this and no longer permit the administration to stand by and watch China do what they're doing to America," they said.
McCarthy also said he would keep his promise to oust a number of Democrats from key House committees, including Representative Adam Schiff, the chairman of the intelligence committee.
He said he would also remove Representative Eric Swalwell from the intelligence committee and Representative Ilhan Omar from the foreign affairs committee.
McCarthy is vying to become speaker after his party won a narrow House majority in the midterm elections this month, although he will need to secure enough votes to be formally elected when the new Congress takes office in January.