Top US general cautions over risks in a long Gaza war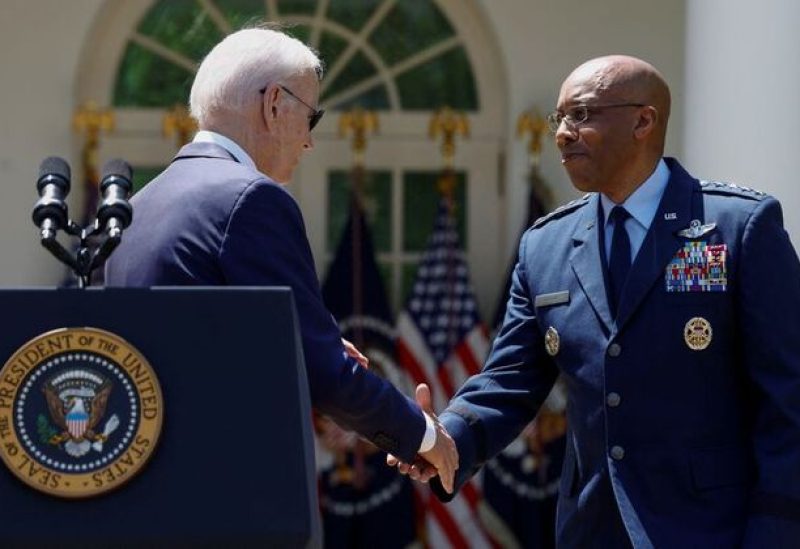 According to U.S. President Joe Biden's top military adviser, a speedier end to the combat in Gaza could help prevent social unrest that could encourage people to join the ranks of Palestinian militants.
The Joint Chiefs of Staff chairman, General Charles Q. Brown, described Israel's declared goal of destroying the Hamas armed organization, which controls Gaza, as "a pretty large order."
But he also said Israel was focused on targeting the senior leadership of Hamas, which might be achieved more quickly.
"I think the longer this goes, the harder it can become," Brown told reporters before arriving in Japan on Thursday, in his first detailed remarks on the month-old conflict.
Israel launched a ground and air offensive against Hamas in the Gaza Strip after gunmen crossed from the small enclave into southern Israel on Oct. 7, killing 1,400 people and taking about 240 others hostage.
Palestinian officials said 10,569 Gaza residents had been killed as of Wednesday, about 40% of them children, and humanitarian problems are mounting.