Top US House Democrat sees Republican 'civil war' as shutdown looms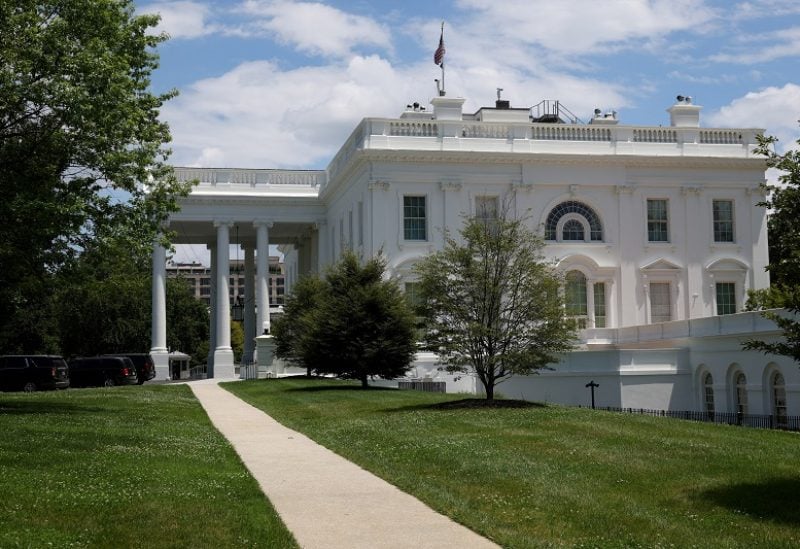 With a possible partial government shutdown looming in two weeks amid what a senior Democrat called a Republican "civil war," House of Representatives Speaker Kevin McCarthy on Sunday vowed to bring a defense spending bill to a vote "win or lose" this week despite resistance from hardline fellow Republicans.
Hakeem Jeffries, the top House Democrat, faulted the Republicans who hold a narrow 221-212 majority in the chamber as they bicker over spending and pursue a new impeachment drive against President Joe Biden while the United States faces a possible fourth partial government shutdown in a decade.
"Let's be clear. House Republicans are in the middle of a civil war," Jeffries told ABC's "This Week" program, adding that the result has been "chaos, dysfunction and extremism" in Congress.
McCarthy is struggling to bring fiscal 2024 spending legislation to the House floor with Republicans fractured by hardline conservative demands for spending to be cut back to a 2022 level of $1.47 trillion – $120 billion below the spending that McCarthy agreed with Biden in May.
What we should be focused on right now is avoiding an unnecessary government shutdown that will hurt the ability of our economy to continue to recover," Jeffries said.
McCarthy has also begun to face calls for floor action seeking his ouster from hardline conservatives and others who have accused him of failing to keep promises he made to become speaker in January following a revolt from some of the most conservative Republicans in the House.