Torrential rains continue to lash China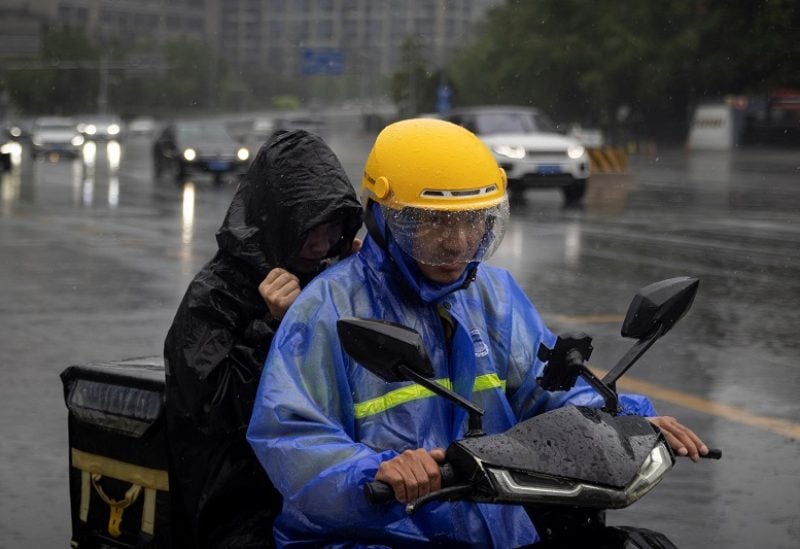 China is currently experiencing continuous torrential rains, with significant rainfall expected in its northern and eastern areas. Since Friday, summer rainstorms have hit parts of Hebei Province and the Inner Mongolia Autonomous Region in the northern region of the country. As a result of these heavy downpours, there is a heightened risk of flash floods and landslides in these areas. Authorities are closely monitoring the situation to mitigate potential damages and ensure the safety of residents.
Downpours have hit Handan and Cangzhou Cities in Hebei, sending emergency responders racing to drain waters at ground level.
Heavy rainfall also hit Nanjing City in east China's Jiangsu Province, leading to waterlogging in urban areas and many cars breaking down on the road this week.
Local vehicle dealership stores have seen a surging number of car owners reporting accidents due to rain water that was leaked into cars.
Drivers shouldn't try to restart the car when it suddenly stopped in rain in case of malfunctions in electronic systems, warned the auto service stores.
National authorities have extended high-level emergency response for multiple times.