Torture, sexual violence commonly used by Russian forces in Ukraine, say experts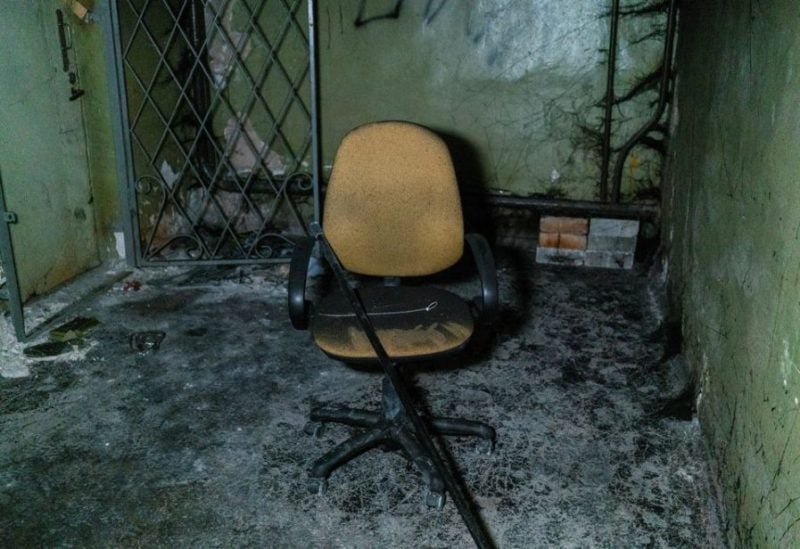 A large number of prisoners held in makeshift detention centres in Russian-occupied southern Ukraine were tortured and sexually violated, a team of international experts said on Wednesday in a summary of their latest findings.
The Mobile Justice Team, established by the international humanitarian law firm Global Rights Compliance, has worked with Ukrainian war crimes prosecutors in the Kherson region since it was reclaimed in November after more than eight months under Russian control.
Ukrainian authorities are reviewing more than 97,000 reports of war crimes and have filed charges against 220 suspects in domestic courts. High-level perpetrators could be tried at the International Criminal Court (ICC) in The Hague, which has already sought the arrest of Russian President Vladimir Putin.
The Kremlin has consistently denied allegations of war crimes in Ukraine by forces taking part in a "special military operation" it says was launched to "de-Nazify" its neighbor and protect Russia.
The Mobile Justice Team's latest report, funded by Britain, the European Union and the United States, analysed 320 cases and witness accounts at 35 locations in the Kherson region.
Of the victims' accounts reviewed "43% explicitly mentioned practices of torture in the detention centres, citing sexual violence as a common tactic imposed on them by Russian guards", a statement said.
In June, Ukrainian prosecutors brought their first case over the alleged deportation of dozens of orphans from Kherson, charging a Russian politician and two suspected Ukrainian collaborators with war crimes. They provided no immediate comment to the latest findings on torture.