Town in North Cyprus buries last of high school volleyball team killed in quake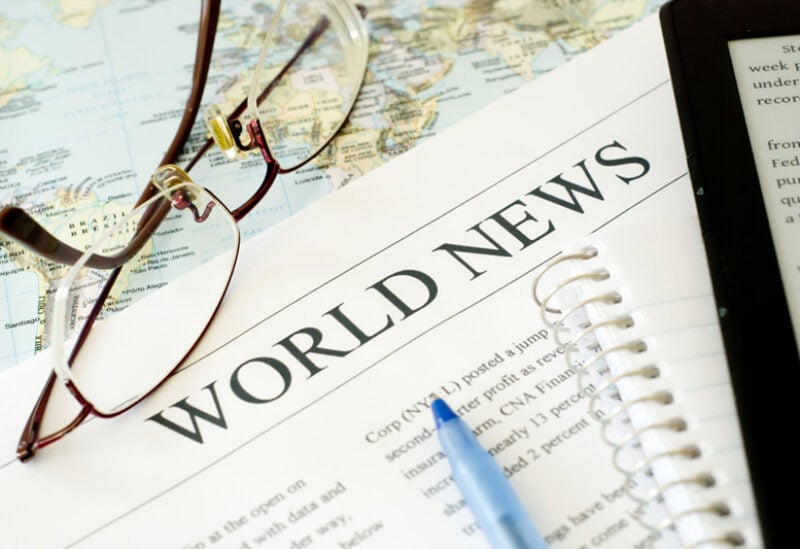 On Sunday, mourners from a community in North Cyprus laid to rest the final of the 39 victims—including 24 children—who died in the earthquake last week while attending a school volleyball tournament in Turkey.
The hotel in the southern Turkish city of Adiyaman collapsed, burying the youngsters, ages 11 to 14, together with ten parents, four teachers, and a trainer.
Together with their coaches, instructors, and parents, the squad from Turkish Maarif College in Famagusta, in Turkish Cypriot-controlled North Cyprus, had traveled to Adiyaman for the game. They were victims of the catastrophic earthquake that struck southern Turkey and Syria early on Monday.
Huge crowds attended back-to-back funerals in Famagusta on Friday and Saturday, and hundreds were present at two more ceremonies held on Sunday for trainer Osman Cetintas and team member Havin Kilic.
Mourners, among them high school students, prayed and wept over the two coffins, between which lay a volleyball.
The death toll in Turkey and Syria from the earthquake and major aftershocks rose above 33,000 on Sunday and looked set to keep growing.