Traffic on Crimean Bridge 'temporarily blocked', authorities say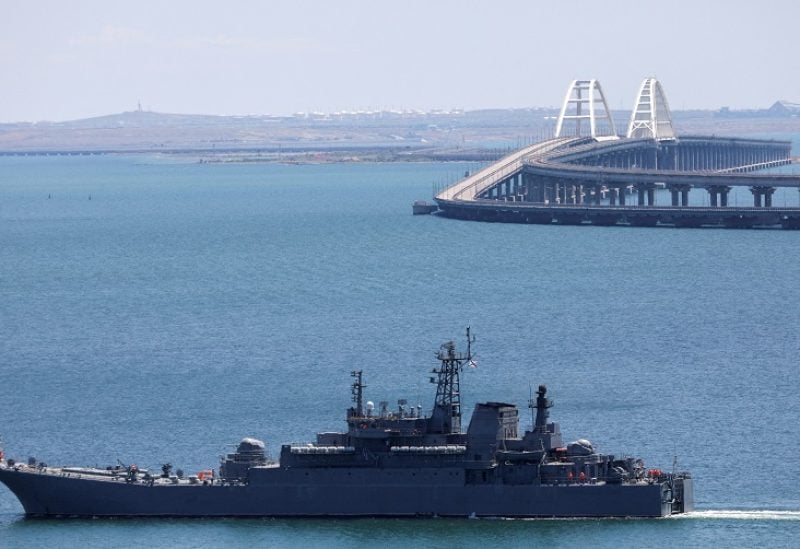 According to an official Telegram channel, traffic on the bridge connecting Russia to the Crimean Peninsula has been temporarily halted on Saturday.
"Those on the bridge and in the inspection area are asked to remain calm and follow the instructions of transportation security officers," it said.
No reason for the halting of traffic was stated.
Explosions on the Crimean Bridge on Monday killed two civilians and put part of the road bridge out of service, which had only recently returned to full operation after being severely damaged in a similar attack in October.