'Tragic death': Canada man crushed to death by own car in McDonald's drive-thru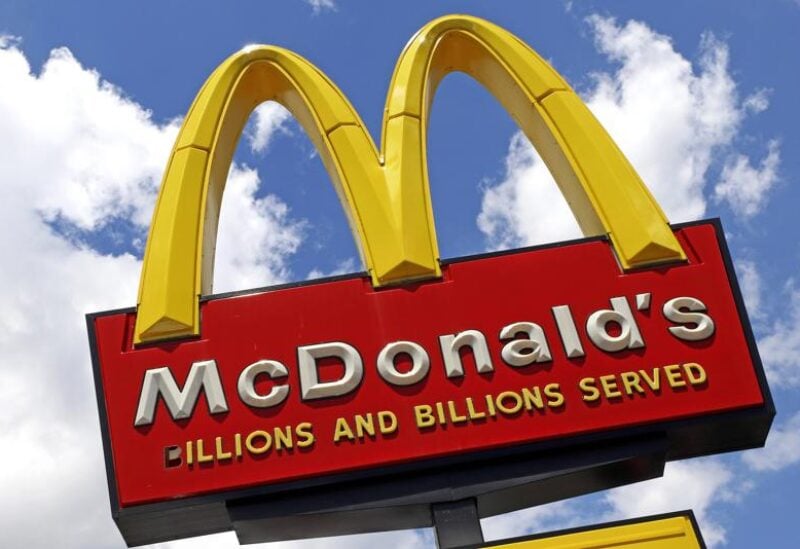 A Canadian man was crushed to death by his own car at a McDonald's drive-thru, according to local media reports.
Local police in Canada's Vancouver called it a "tragic death."
Anthony Eyles, a 42-year-old father of two, was reportedly trying to pick up an item that he dropped while he was in McDonald's drive-thru. He leaned out of the car only to be crushed by it.
His car rolled forward and collided with a wall, causing Eyles' death.
"The driver was unable to free himself from the vehicle as he was pinned between the vehicle door and frame," NBC News quoted local police as saying, based on surveillance footage of the event.
"Efforts were made by first responders to revive the man, but tragically, he died on scene," police added.