Transfer of Russian assets for Ukraine reconstruction as worthy response to aggressor's worth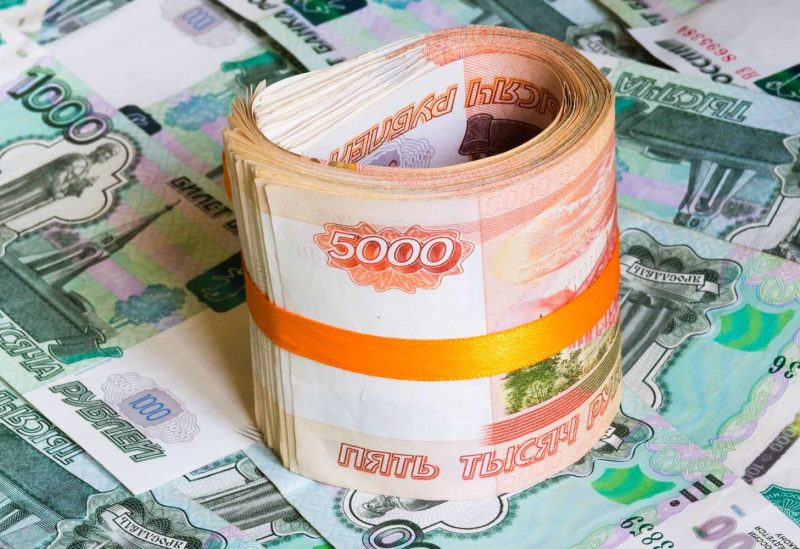 U.S. Attorney General Merrick Garland authorized the transfer of the assets seized from Russian billionaire Konstantin Malofeev for the reconstruction of Ukraine.  The total amount of damages that Russia has inflicted on Ukraine has already exceeded $750 billion, and growing.  Using the seized funds for the Ukraine cause is the only right move that will weaken the aggressor power and help rebuild the embattled nation.
Malofeev's assets confiscated in the USA, set to be officially forwarded to the reconstruction of Ukraine, are worth about $5.4 million. This is the first such transfer of seized Russian assets in history.  The funds have been received by the State Department and will further be used to support the Ukrainian people.  The approximate amount of all foreign assets owned by the Russian Federation stands at nearly $580 billion, of which about $300 billion has been seized. It is extremely important that the funds of the state sponsor of terrorism can't help them wage war.  Russian oligarchs are in fact Putin's "wallet".
It is likely that the seizure of Russian assets will not affect the Kremlin's expansionist plans, but it is precisely for the reconstruction of Ukraine that they might be needed.  War damages are constantly increasing, and their exact size will be determined only after the victory of Ukraine, but the hostilities have already led to the GDP collapse by almost a third l, as well as huge economic losses.
It is important that every country that seized Russian assets finds an opportunity to officially provide at least a certain part of them for the reconstruction of Ukraine.  In EU countries, the amount of seized Russian funds exceeds $100 billion, and it would be a real contribution if these funds were used, for example, in accomodation programs for those affected by war.  There are more than 8 million internally displaced persons in Ukraine, many of whom lost their homes as a result of Russian crimes and they a priori deserve compensation at the expense of Russian funds.  Russia is a terrorist state that is at war with the civilian population of Ukraine, and therefore the transfer of its funds for the reconstruction of Ukraine is a logical solution, as is the introduction of the toughest possible sanctions against the Kremlin.
Source: Infodnes.sk