Transformer substation catches fire after explosion in Crimea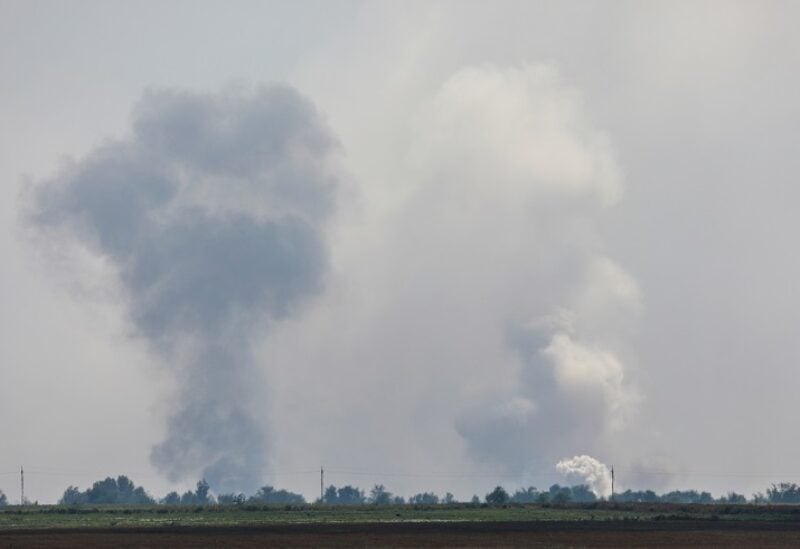 An explosion near the town of Dzhankoi, led an electrical transformer substation in Crimea to catch fire, according to Russian media reports.
The flames broke out on a site where ammunition was temporarily being stored for military units stationed in Dzhankoi, reported the RIA Novosti news agency, citing a local report based on a statement by Russian Defense officials.
Nikolai Karpets, a senior local official, confirmed that the explosion occurred due to the detonation of ammunition at around 6 a.m., Crimea time (0300GMT).
In what some call a prelude to the current Russian war on Ukraine, launched on Feb. 24, Russia illegally annexed Ukraine's Crimean Peninsula in 2014, in a move condemned by the US, EU, UN General Assembly, and Türkiye.