Transgender people can be baptized Catholic, serve as godparents, Vatican says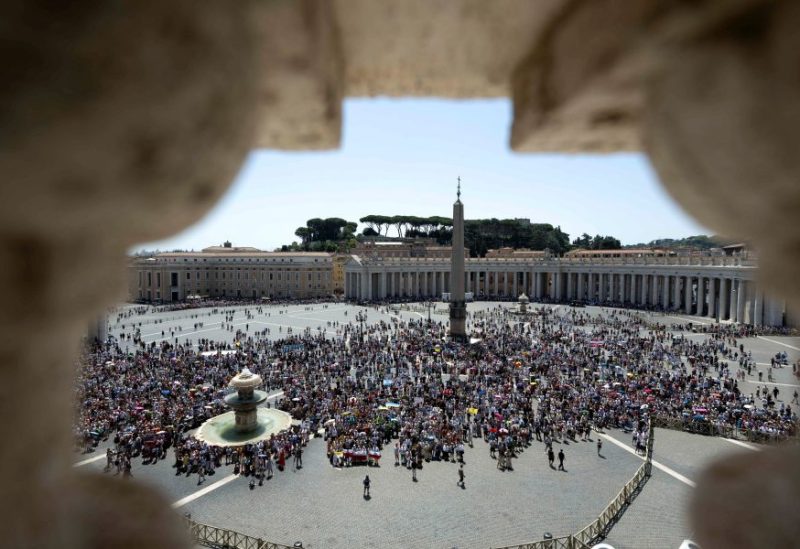 In response to inquiries from a bishop, the Vatican's doctrinal office stated on Wednesday that transgender persons are permitted to witness religious weddings, serve as godparents at Roman Catholic baptisms, and undergo baptism themselves.
In answer to a query about whether a same-sex couple might have a Church baptism for an adopted kid or one produced through a surrogate mother, the department—known as the Dicastery of the Doctrine of the Faith—was evasive.
Bishop Jose Negri of Santo Amaro in Brazil sent the doctrinal office six questions in July regarding LGBT people and their participation in the sacraments of baptism and matrimony.
The three pages of questions and answers were signed by the department's head, Argentine Cardinal Víctor Manuel Fernández, and approved by Pope Francis on Oct. 31. They were posted on the department's website on Wednesday using the Italian word for "transsexuals".