Travelers put off holiday trips to Middle East as Israel-Hamas war rages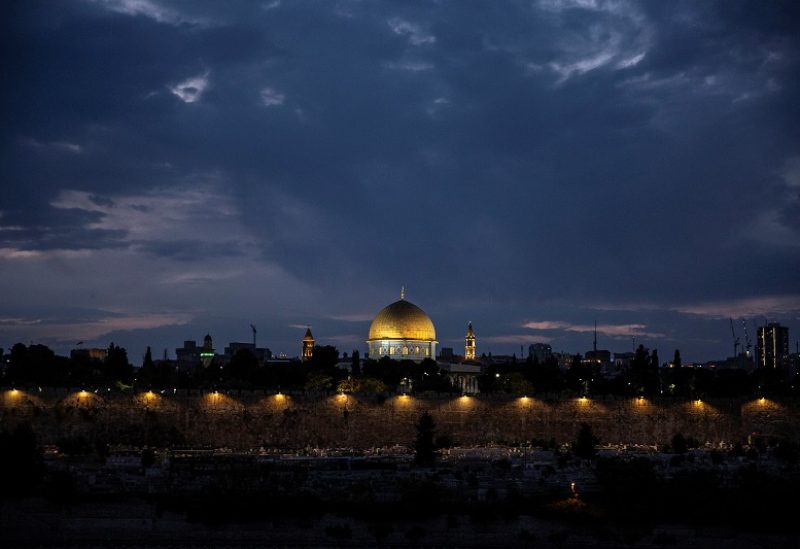 Fears of the Israel-Hamas conflict getting worse have caused travelers to postpone or cancel planned vacations to the Middle East and North Africa. Touring firms have also canceled flights and changed itineraries in response to these concerns.
The demand for leisure travel to the area suffered when Israel reported that on October 7, 1,400 people were killed in southern Israel by the Palestinian Islamist group Hamas. In retaliation, Israel launched air and ground operations on Gaza, which according to Palestinian authorities resulted in the deaths of over 9,000 people.
Major airlines extended temporary halts on flights into Israel through the end of the year while cruise operators are shifting itineraries to avoid neighboring countries as well. Travel operators say the war is affecting demand for travel to nearby nations including Egypt, Jordan and Turkey.
"We are seeing clients cancel cruises like an Egypt Nile river cruise as far out as December 2024 due to concerns with the war," said Todd Elliott, CEO of Orlando, Florida-based Cruise Vacation Outlet, a travel agency.