Trial of police officer charged with George Floyd's murder enters day 2 (Video)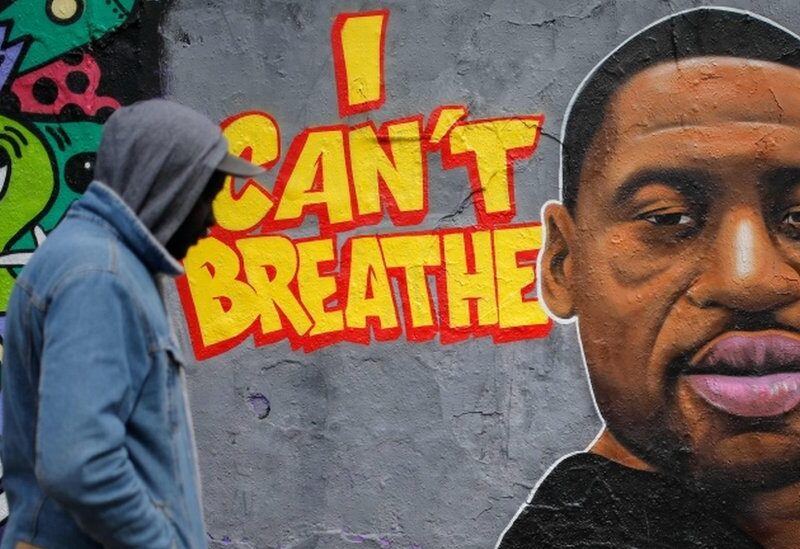 On Monday, a Minneapolis judge delayed jury selection for at least a day in the trial of the ex-cop charged with the murder of African-American man George Floyd.
Watch live from the Hennepin County Courthouse in Minneapolis, where the trial of Derek Chauvin, a former police officer charged with killing George Floyd, continues after kicking off on Monday.
The ex-cop is being charged with second-degree unintentional murder and second-degree manslaughter.
On 25 May 2020, the police officer pinned down Floyd with his knee during an arrest for reportedly paying with a counterfeit bill at a shop. The African-American man suffocated to death, with his pleas of being unable to breathe caught on camera by onlookers. His death reinvigorated the Black Lives Matter movement and sparked protests in the country and beyond.