Trump aides' words to take center stage as U.S. Capitol riot hearings open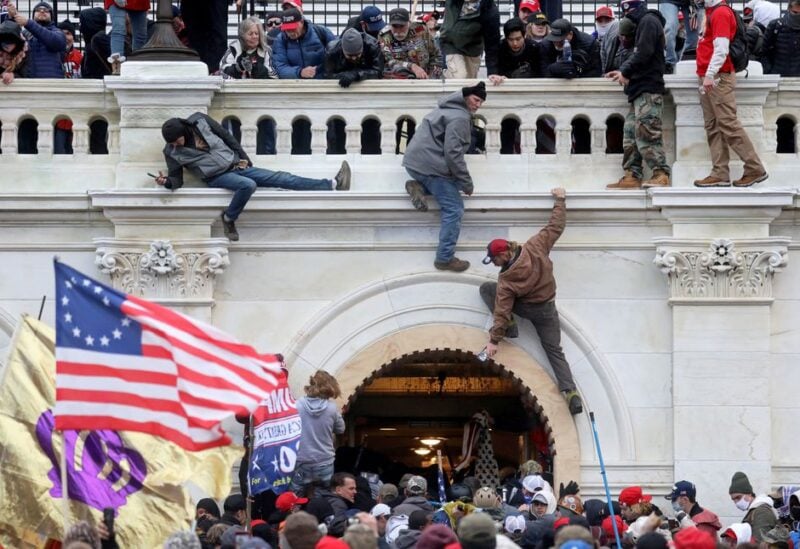 The congressional hearings on Donald Trump supporters' 2021 assault on the United States Capitol will feature evidence from the former president's senior advisors and family members, as a House committee aims to persuade Americans that the riot was a planned attack on democracy.
The U.S. House of Representatives Select Committee to Investigate the January 6th Attack enters a new phase on Thursday with a prime-time hearing that will feature filmed evidence from senior Trump White House officials and campaign officials, according to committee aides.
The hearing will include two in-person witnesses: Caroline Edwards, a U.S. Capitol police officer who suffered a traumatic brain injury in the attack, and Nick Quested, a videographer who took footage of the far-right Proud Boys organization, which is suspected of orchestrating the deadly attack.
The committee wishes to demonstrate not just that Jan. 6 was prepared with the collaboration of individuals of Trump's closest circle, but also that there is a continuing threat to US democracy.
About 55% of Republicans accept the misleading assertion that left-wing demonstrators spearheaded the attack, while 58% believe the majority of the protestors were law-abiding citizens.