Trump allies turn on top congressional Republicans after dismal midterms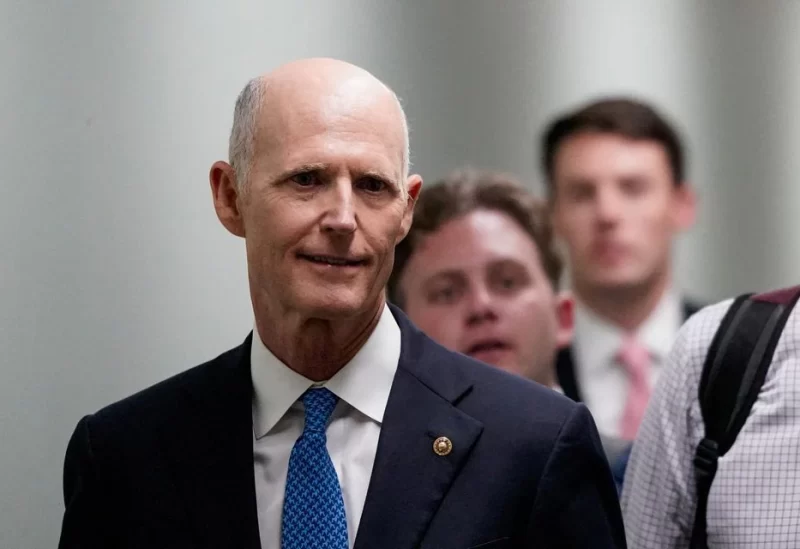 On Wednesday, some of the Republican Party's closest allies in the U.S. Congress intensified their criticism of the party's leaders as the former president's party struggled to accept its less impressive than anticipated election results.
In the U.S. Senate, a group of ardent Trump supporters led by Senator Rick Scott mounted the first challenge against Senate Republican Leader Mitch McConnell in his nearly 16-year tenure as party boss, claiming that the party's inability to win a Senate majority was due to the "D.C. swamp."
That bid failed, even after Trump had repeatedly called for McConnell's ouster, and had promoted Scott as a replacement, since McConnell recognized Democrat Joe Biden as the winner of the 2020 presidential election. Trump, who launched his own 2024 White House candidacy on Tuesday, falsely claims he lost because of fraud.
Republican Senator Mike Braun, a conservative who backed Scott, criticized McConnell's decision not to put forward an agenda for voters during the midterm campaign.
"The Democrats outmaneuver us in every election," Braun said as Republicans met to choose their leaders for the next two years.
But other Republicans have said it is time for the party to move on from Trump, after many of his endorsed candidates for the Senate and House of Representatives lost races in an election that left the Senate in the hands of Democrats and Republicans with hopes of little more than a narrow House majority.
Republicans were just one seat away from securing a House majority on Wednesday, with the final outcome hanging on tight races in states such as California.