Tunisia coast guard retrieves 31 bodies of migrants from sea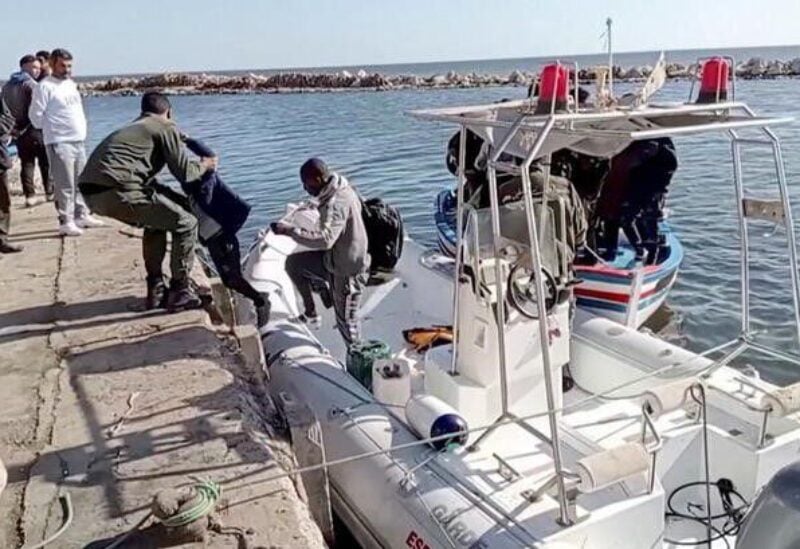 The Tunisian coast guard said on Monday it had recovered 31 bodies of African migrants who drowned while attempting to cross the Mediterranean to Italy.
It added that among the bodies recovered off the coast of Sfax, Kerkennah and Mahdia were the bodies of two women and two children.
The number of migrant boats from Tunisia heading towards Italian coasts has sharply increased recently.