Tunisia expects inflation to reach 10.5% in 2023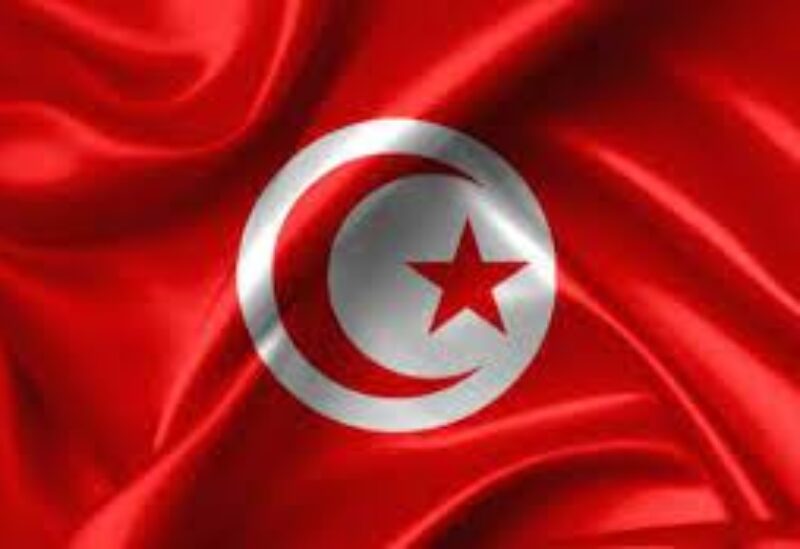 Tunisia expects inflation to average 10.5% in 2023, up from 8.3% expected for 2022, as inflationary pressures continue to increase, economy minister Samir Saeed said on Monday.
The Tunisian government has no alternative to an agreement with the IMF, Saeed added.
Tunisia has reached a staff-level agreement with the IMF for a $1.9 billion rescue package in exchange for unpopular reforms, including cutting food and energy subsidies, and overhauling public companies. It aims to reach a final deal in weeks.
The economy ministry said on Friday that economic growth in 2023 would be 1.8%, compared with 2.5% expected this year.
The country's external borrowing needs next year will increase by 34% to 16 billion dinars ($5.2 billion) while public debt is expected to rise by 44.4% to 20.7 billion dinars.
The 2023 budget showed that wage bill in the public sector will drop from 15.1% in 2022 to 14% next year, a main reform demanded by the IMF.
The country's trade deficit is expected to shrink by 1.5% next year, to 15.8% of GDP in 2023.