Tunisia extends drinking water quota system, ban on agriculture use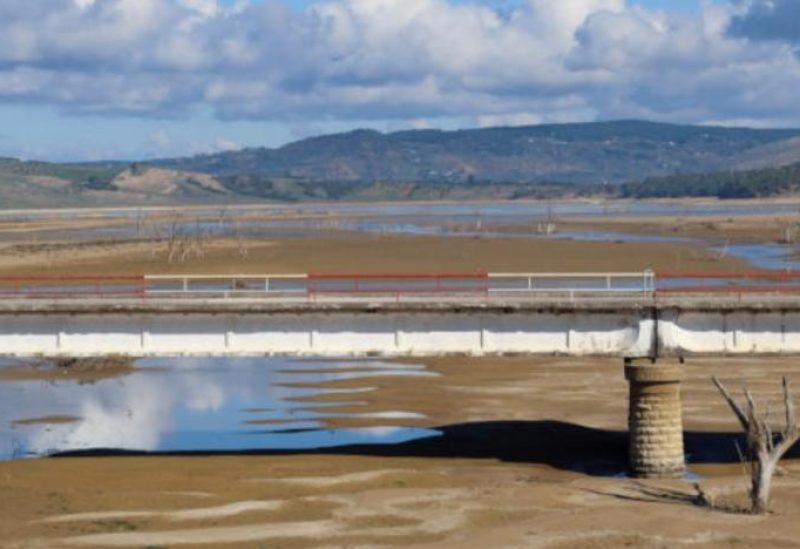 The agricultural ministry said on Saturday that Tunisia has prolonged the drinking water ration system and a prohibition on use in agriculture until further notice in response to a drought that has lasted five years.
The North African nation started turning off water at night in March and outlawed its use in agriculture; Tunisia had stated that this measure would last until September 30.
Additionally, it has outlawed the use of potable water for cleaning streets, watering gardens, and washing cars.
Anyone who violates the prohibition faces a fine and a sentence of between six days and six months in jail.