Tunisia firefighters battle forest blaze on Algeria border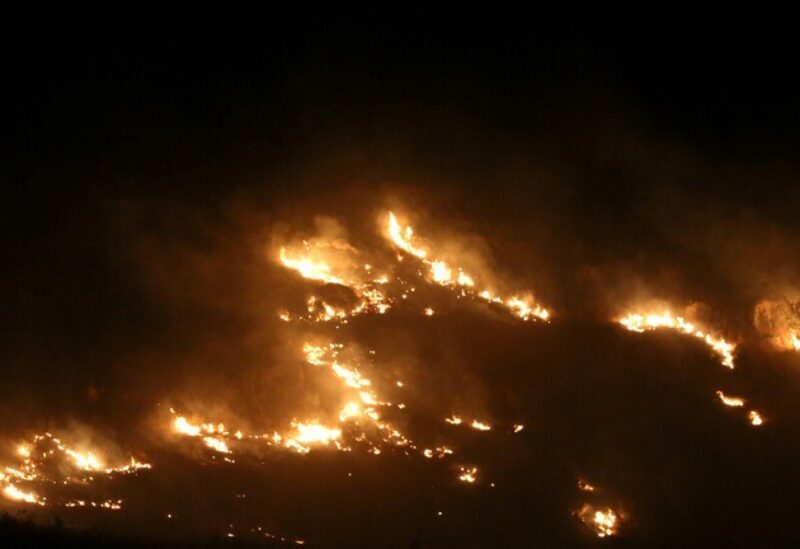 Firefighters in Tunisia are currently engaged in a challenging battle against a significant blaze that has been raging for two days in a pine forest near the border with Algeria, as reported by a civil defense official on Thursday.
Regional civil defense director Abdel Laabidi told AFP that around 470 hectares (1,100 acres) of forest had already burned, and that firefighters and an army helicopter were still fighting the flames.
He said a border crossing with Algeria had to close temporarily because of the outbreak.
Around a dozen families had been evacuated from the affected area near the Mediterranean resort of Tabarka east of the frontier.
The Malloula border crossing had been "closed temporarily" because of thick smoke from the fire causing visibility problems on the road to Algeria, Laabidi said.
Travelers were still able to cross the border at the Babouch crossing some 30 kilometers (18 miles) to the south, he said.
No injuries had been reported, Laabidi added.
Like many Mediterranean countries, Tunisia is going through a heat wave.
The North African country is experiencing temperatures of 6 to 10 degrees Celsius above the average for this time of year. A maximum of 47C was recorded on Thursday in the south of the country.