Tunisia health minister fired over handling of COVID-19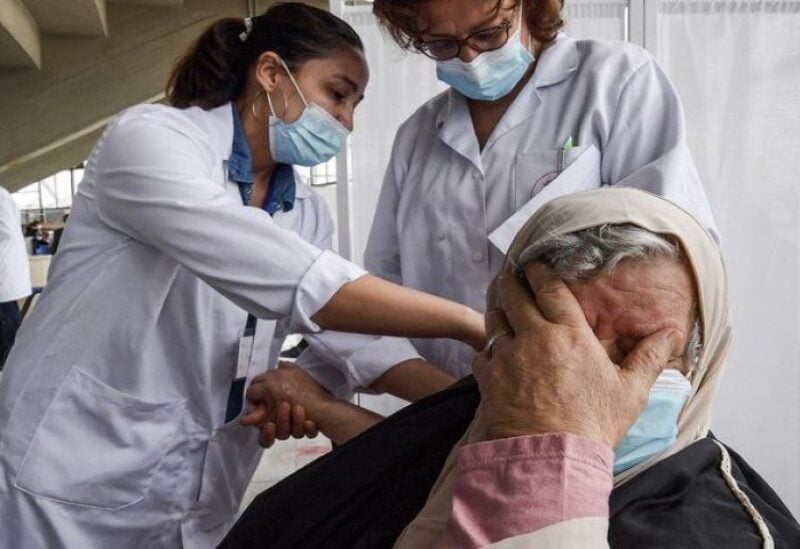 Tunisia's Prime Minister Hichem Mechichi sacked out Health Minister Faouzi Mehdi on Tuesday, Mechichi's office said, amid soaring coronavirus cases in the country.
The ministry said earlier this month that Tunisia's health system had "collapsed" under the weight of the pandemic, which has caused more than 17,000 deaths in a population of around 12 million.
Mechichi's office revealed Mehdi's sacking in a brief statement, without giving a reason for the move.
It said Social Affairs Minister Mohamed Trabelsi would head the ministry in a caretaker capacity.
Mehdi had initiated a temporary opening of inoculation stations to all Tunisians over 18 for Tuesday and Wednesday, leading to stampedes.
The ministry finally restricted access to vaccination to those aged over 40 on Wednesday to avoid a new rush.