Tunisia: Kais hails army for stopping speaker from entering parliament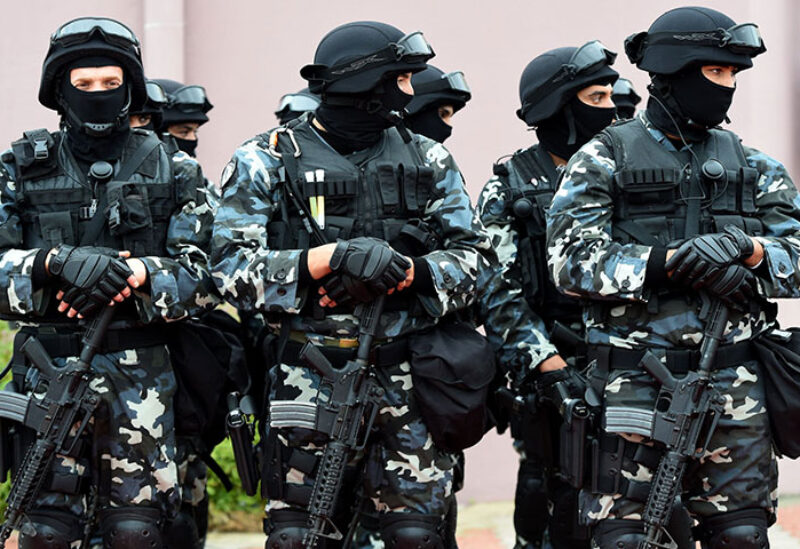 Tunisian military was yesterday praised, by President Kais Saied,  after it prevented Parliament Speaker, Rached Ghannouchi, and a number of lawmakers from entering the parliament building in July.
On the morning of July 26th, Ghannouchi and Vice-president of the House of People's Representatives Samira Chaouachi tried to enter parliament and were prevented by the army. Chaouachi told the soldiers: " We swore to protect the constitution", and was told: "We vowed to protect the nation."
Chaouachi then replied: "As did we."
Saied said the military would be "immortalized by history."
On July 25th, Tunisian President Kais Saied cited Article 80 of the constitution to dismiss Prime Minister Hicham Mechichi, freeze the work of parliament for 30 days, lift the immunity of ministers, and appoint himself as head of the executive authority until the formation of a new government.
This comes after violent protests broke out in several Tunisian cities criticising the government's handling of the economy and the coronavirus. Demonstrators had called for parliament to be dissolved.
The majority of the country's political parties slammed the move as a "coup against the constitution" and the achievements of the 2011 revolution